Such enormous fun!
There is something awfully special about a big basket of new yarn (from Rock Loaf Farm…so very local too!).
Soft squishy yarn with that lovely lanolin-y smell and just look at all the pretty colours!
All just waiting to make hats, and play food, and headbands, and….
That is the best part I do think, what can we make with all this pretty yarn?
If we get up just a little bit earlier then surely we can get all the skeins wound into balls.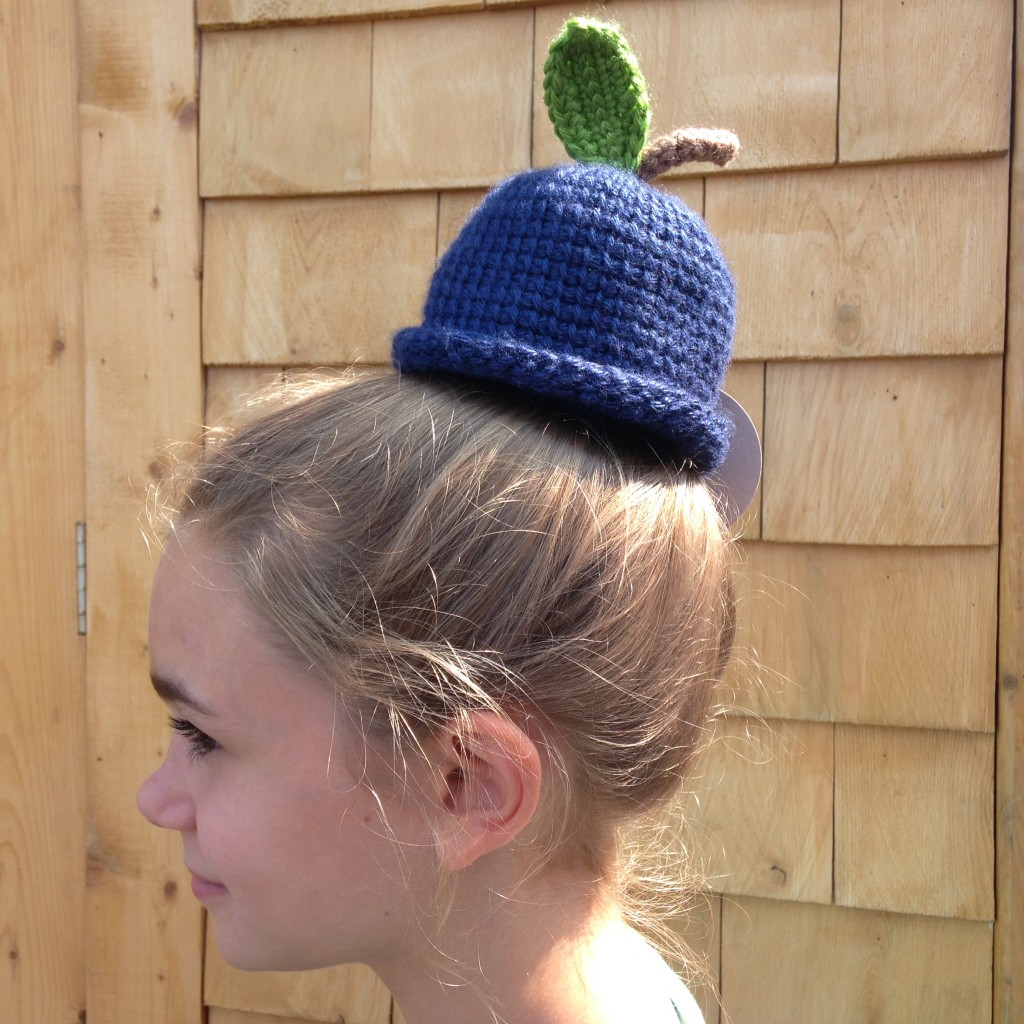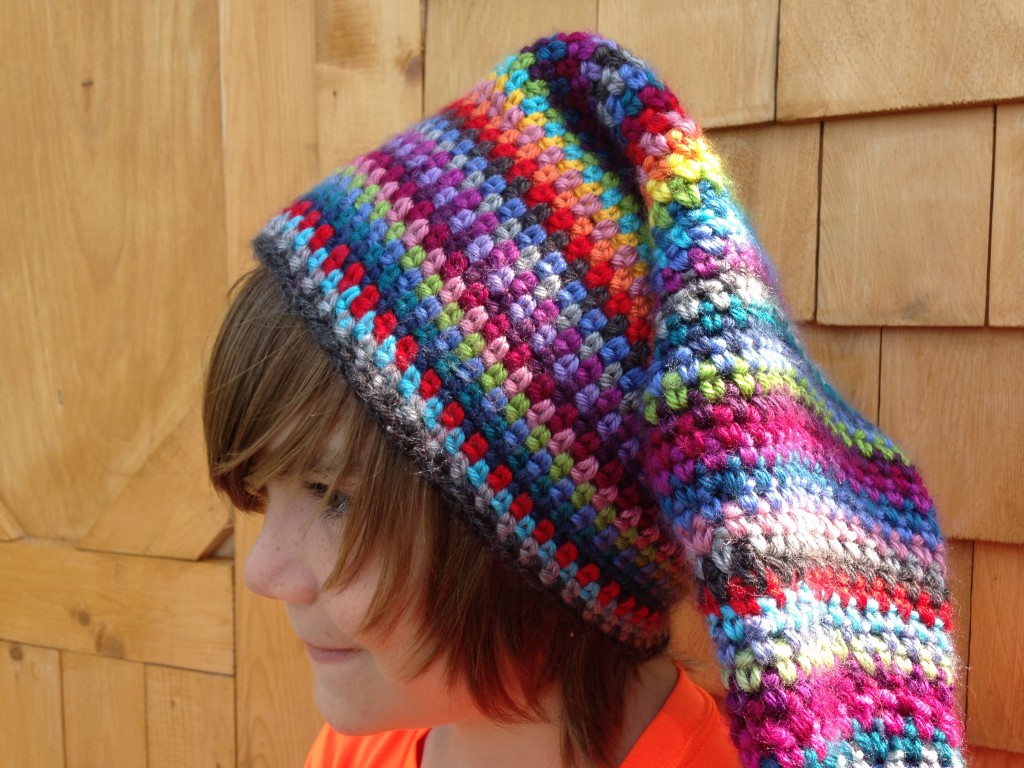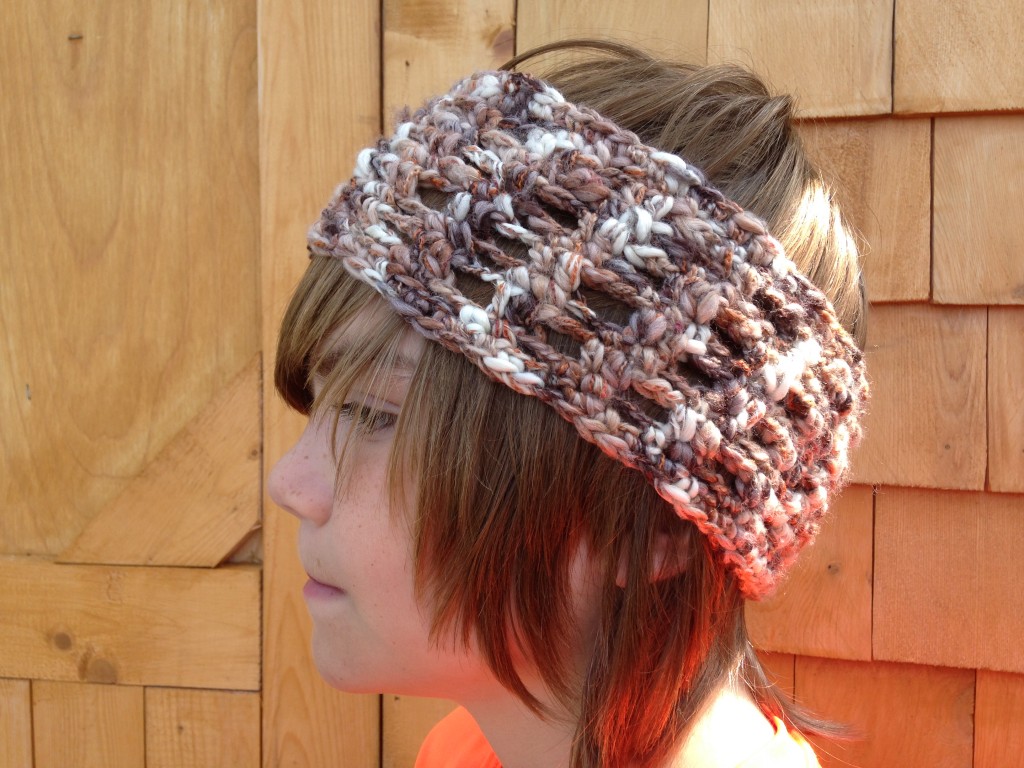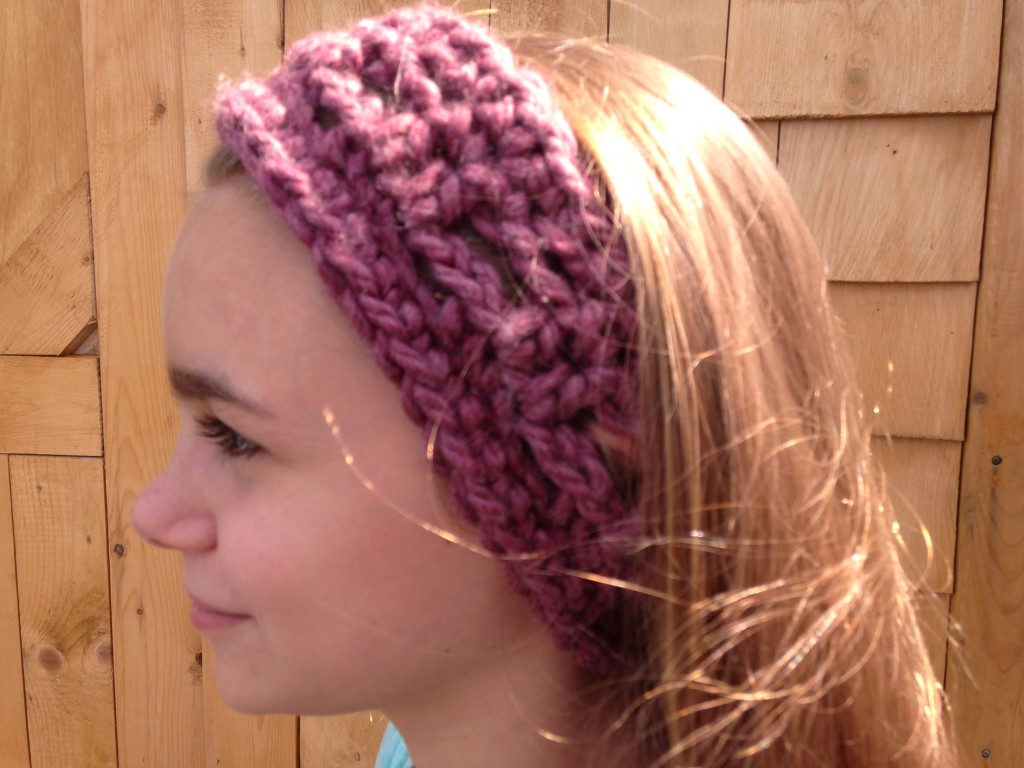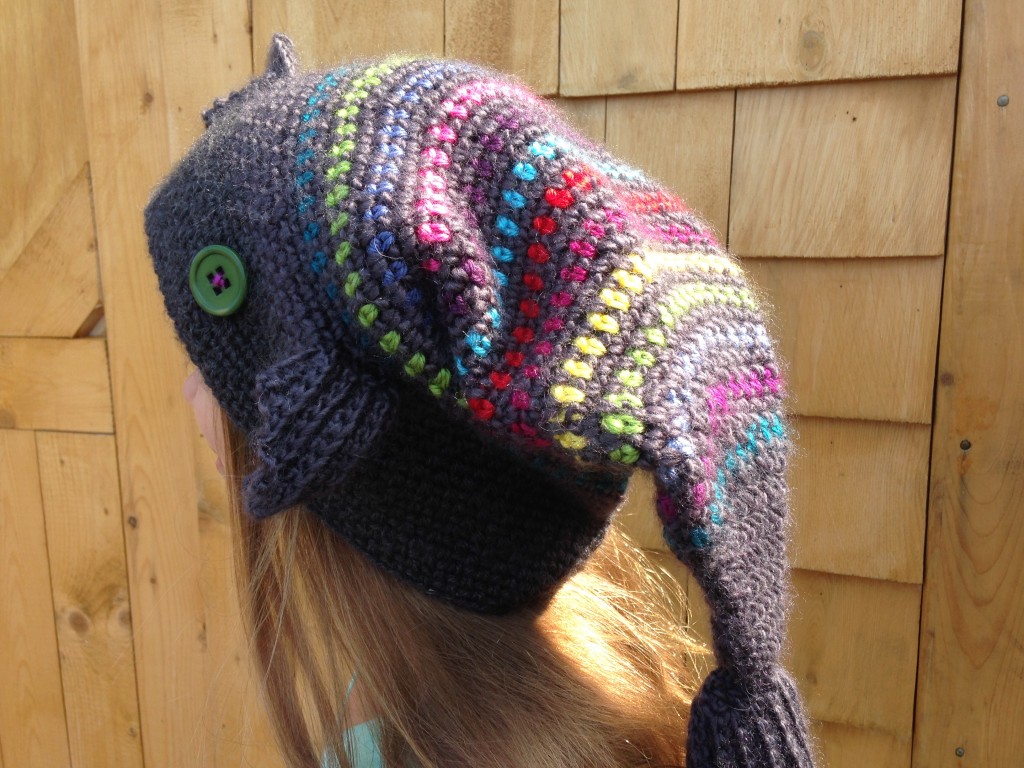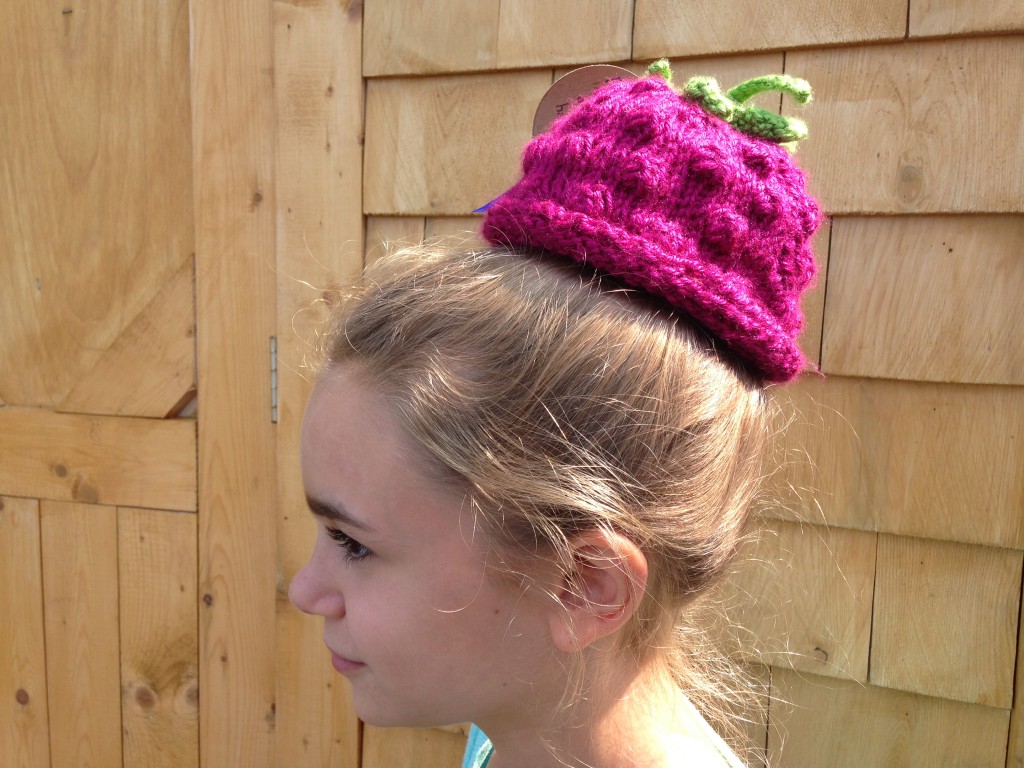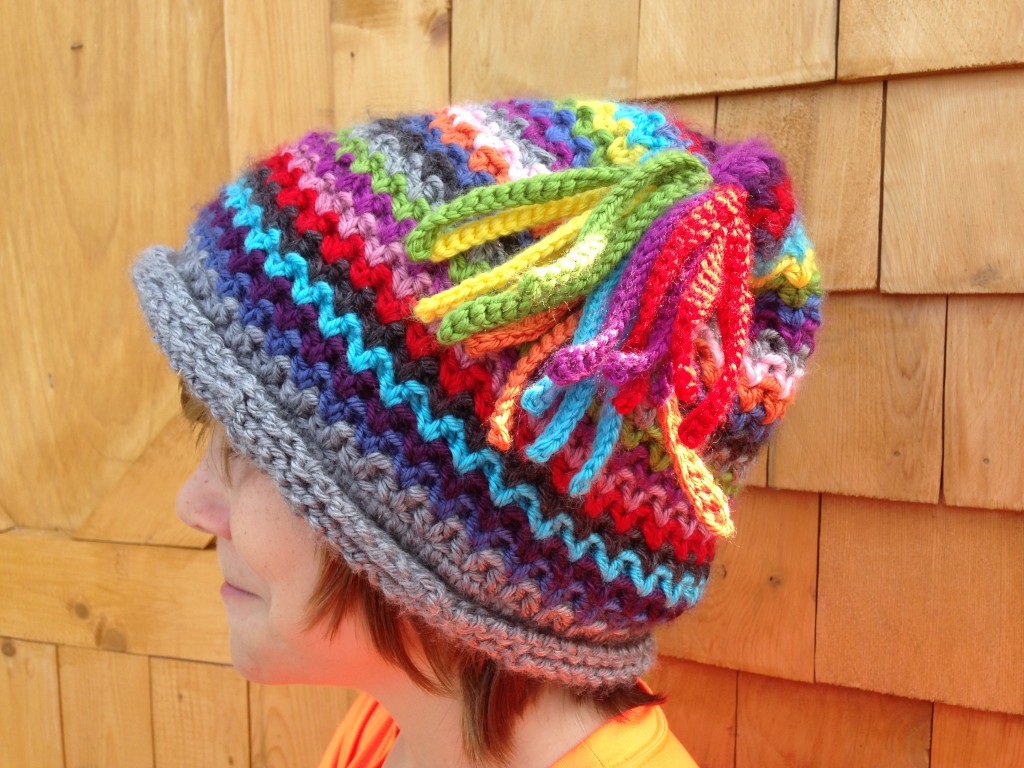 Do very much want to make much more wooly Sushi!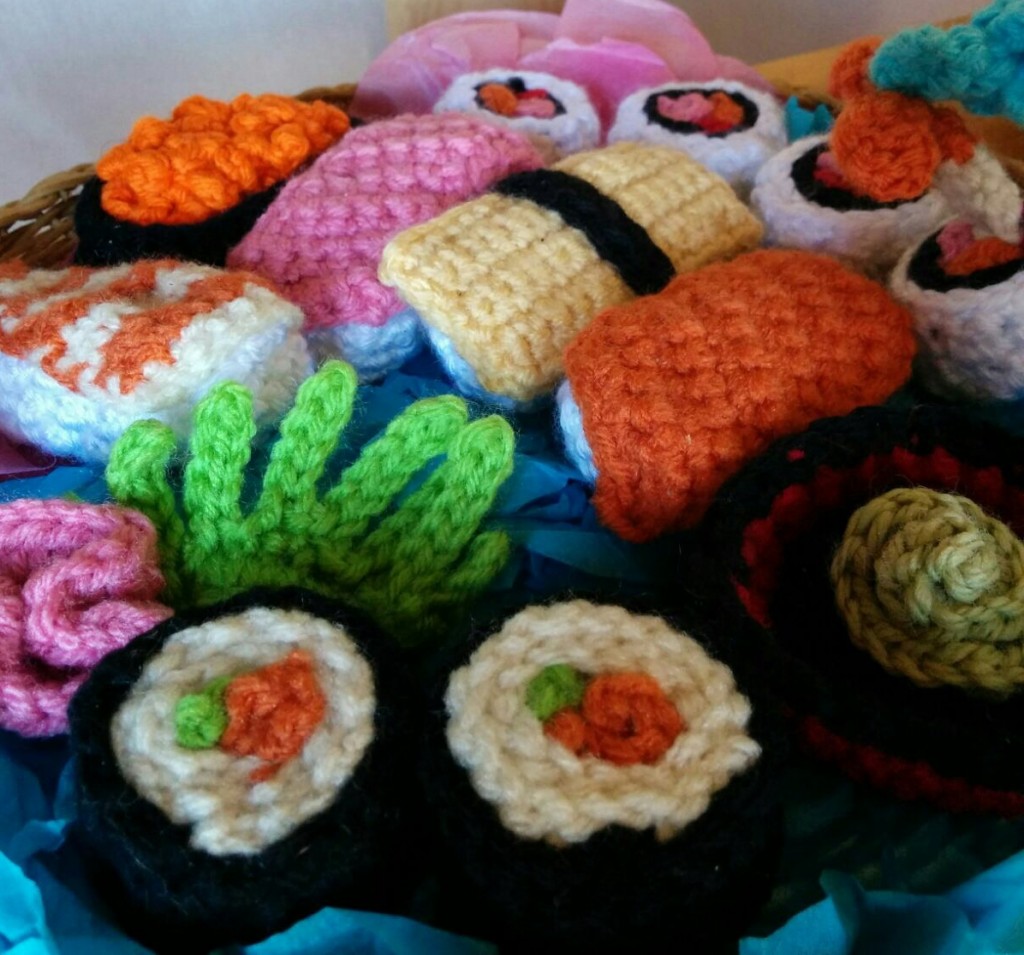 Big basket of new yarn equals really Big Fun.
5