It is starting to get pretty chilly at night here.
The lukewarm-air blowing dinosaur of a furnace comes on unbidden in the wee hours of the morning and somehow manages to keep this old house at a bearable 55 º F (nope… no insulation at all).
Even in the midst of the biting Autumn chill there are still some lovely vegetables that just keep ticking along. Pretty Kale is at it's very best with the snappy bright green and purple leaves that have nary a bit of bug damage!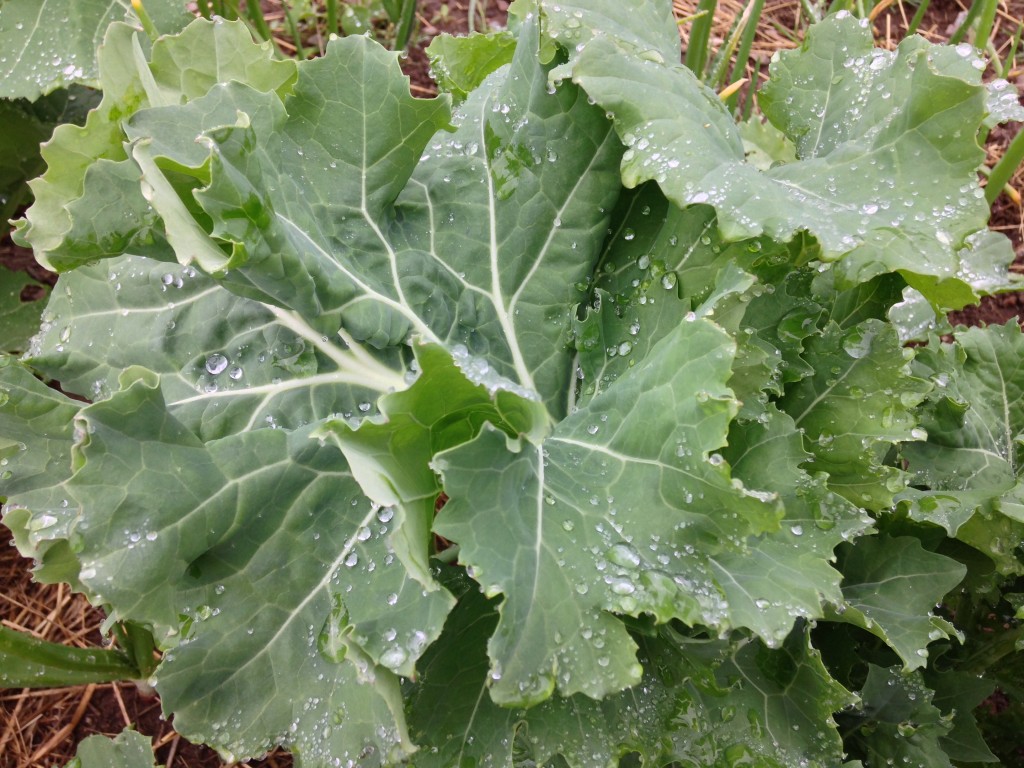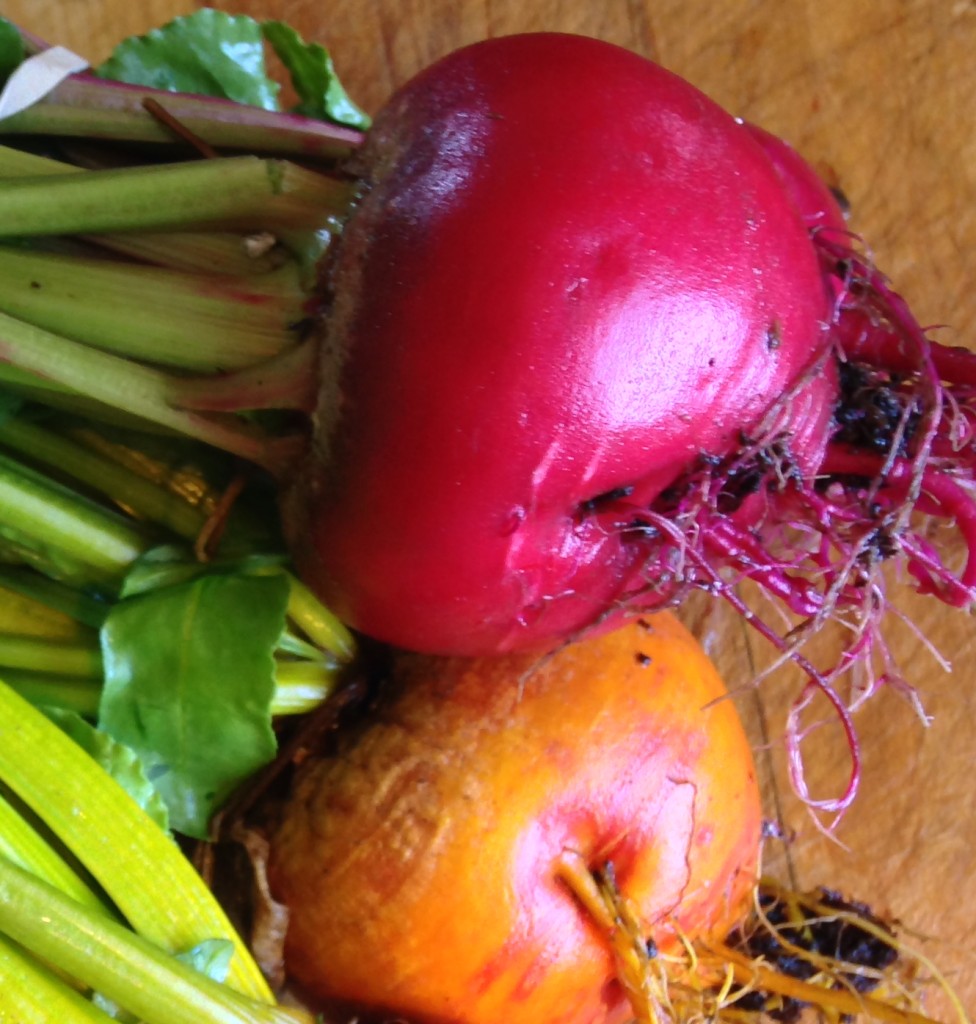 Beets of all colours also soldier on…but really must get on pulling them for storage soon (really soon….yesterday would have been better, Eep).
Salad greens are also utterly perfect this time of year. Pretty Mizuna, peppery Rocket and lovely coloured Lettuces. Love the lovely Greens.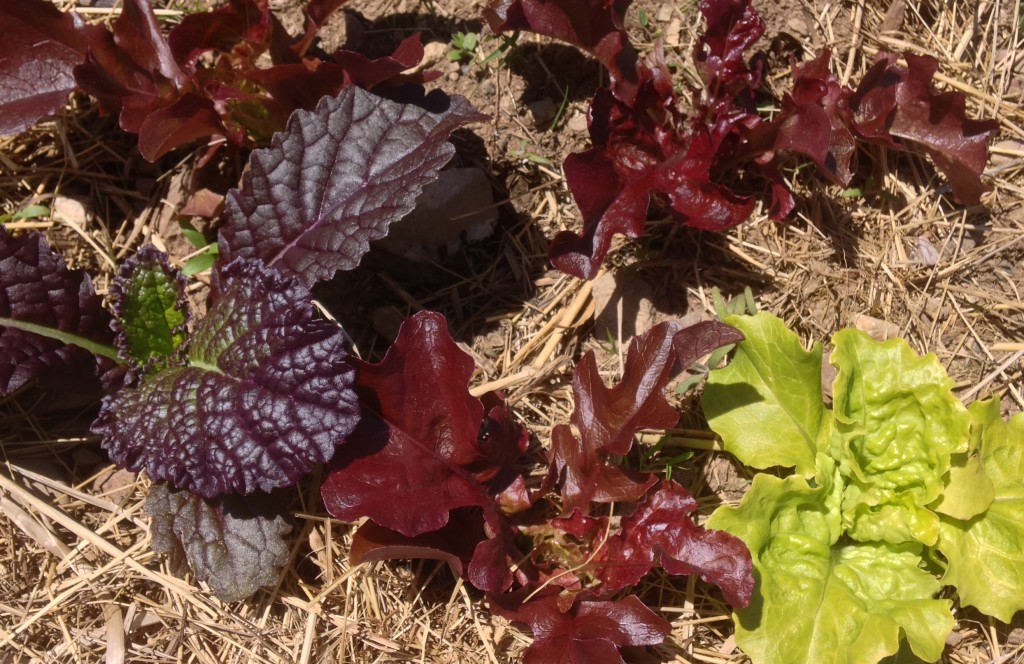 It is a struggle to get all the last bits and bobs tucked away and to continue with the fanciful fibre creations that we will take to the local holiday markets.
Soon we have hope that it will be time for a little respite. Time to plan for next year's crops and to, hopefully, get to make some fabulous jewels (having been gifted with a stunning collection of really gorgeous beach glass gems – I can hardly wait to see what they wish to become!).
Also time to get back to these high relief cuffs.
Hello there my lovelies! Did you miss me?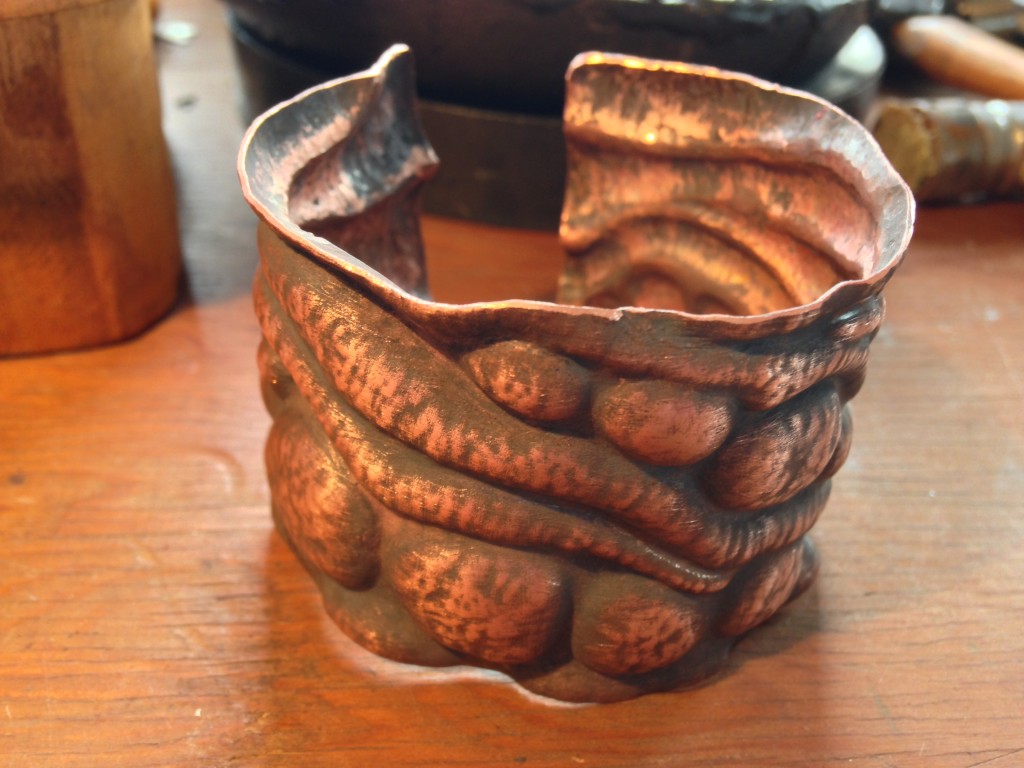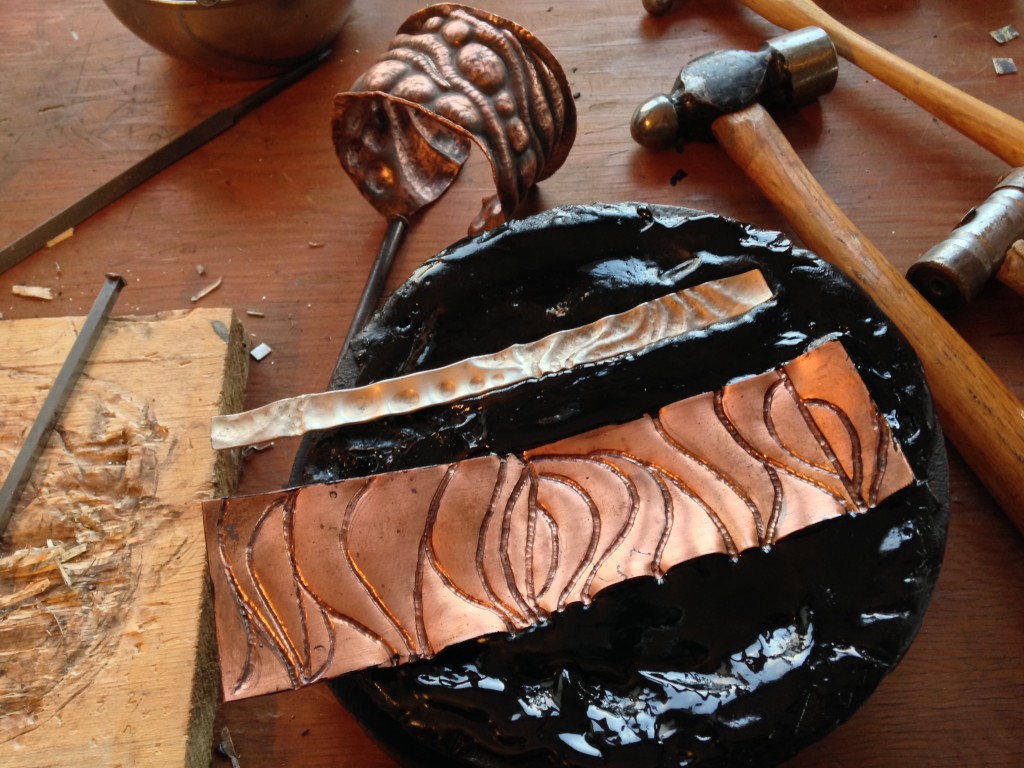 3