The very first gardening book I ever read was "The Self Sufficient Gardener" by John Seymour. Lucky for me!
I find that it is pretty easy to get lost in a sea of "How-to" information. A landslide of websites, blogs, books and gardening shows offer all kinds of, often contradictory, advice. The Self-Sufficient Gardener is really soothing antidote to that kind of information overload. Simple, pretty and wise.
This is by far my very favourite book about real-life vegetable and fruit growing.  John Seymour spent a lifetime growing and storing garden produce and in this volume he generously shares all of that valuable experience.
Plates of neat botanical drawings depict vegetable varieties and garden areas. The illustrations in this nifty little book are so lovely that I wish we could hang them on the walls. I do love all different kinds of garden photographs but botanical illustrations win out even against the prettiest digital shots. I do think. (Must keep self from taking up botanical illustration as do NOT need any more projects!)
Throughout the book he offers his pragmatic advice and if you follow along with what was then the innovative "New Deep Bed Method" I don't think you can go far wrong. Good stuff.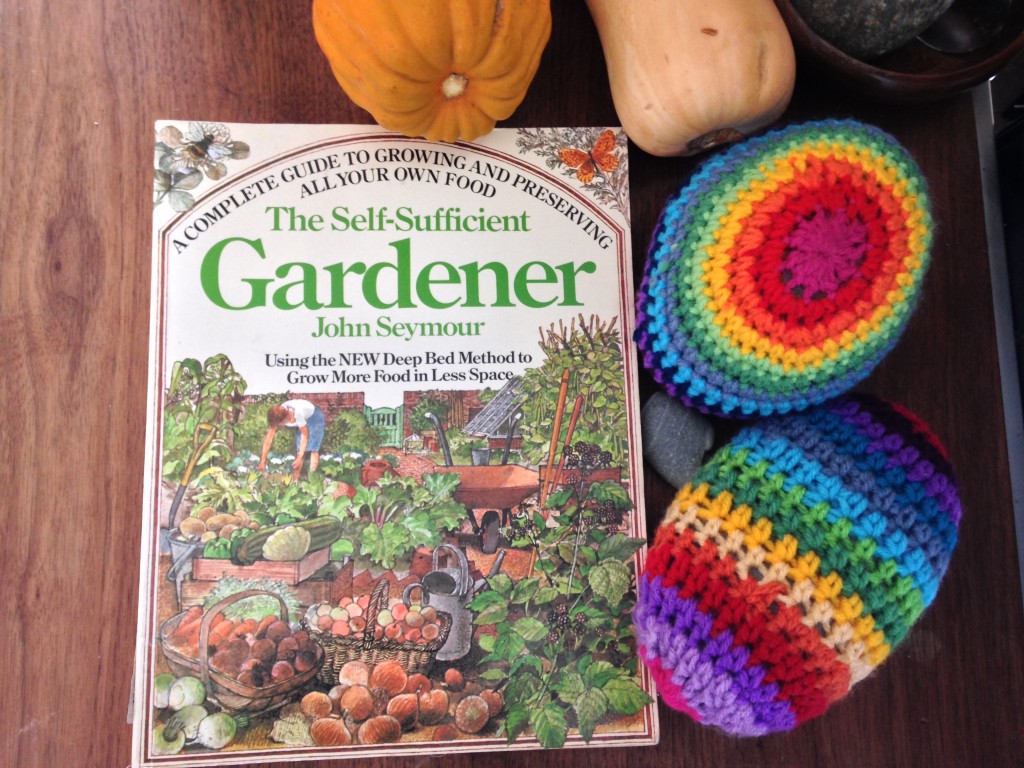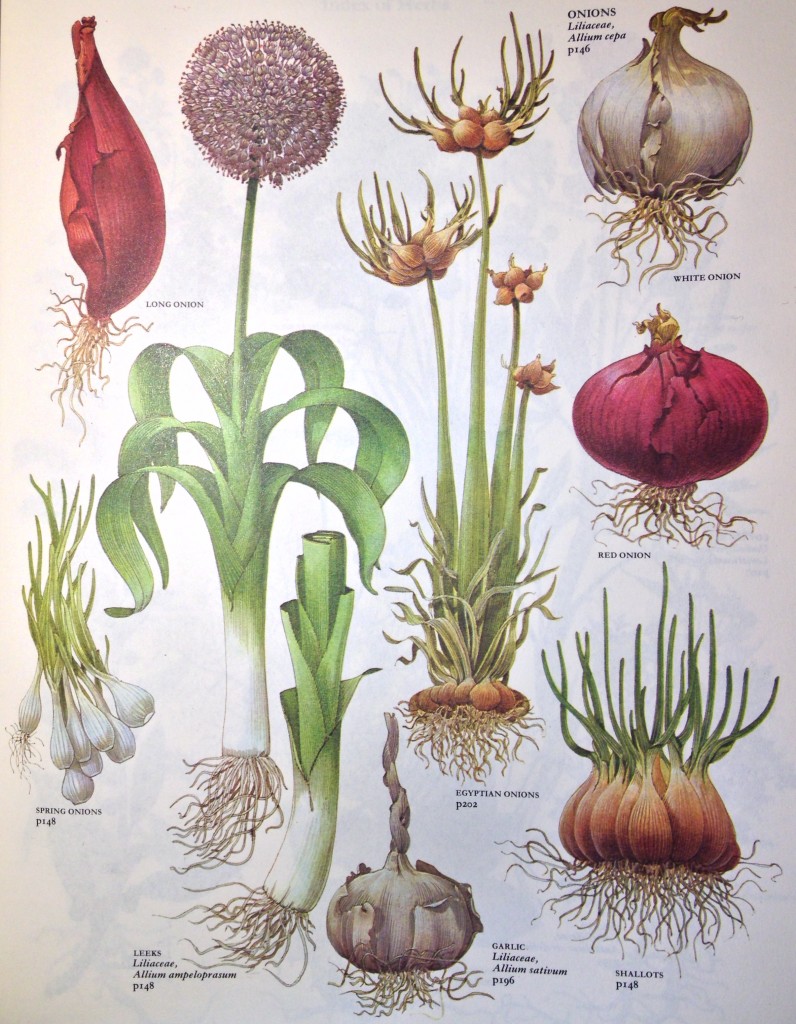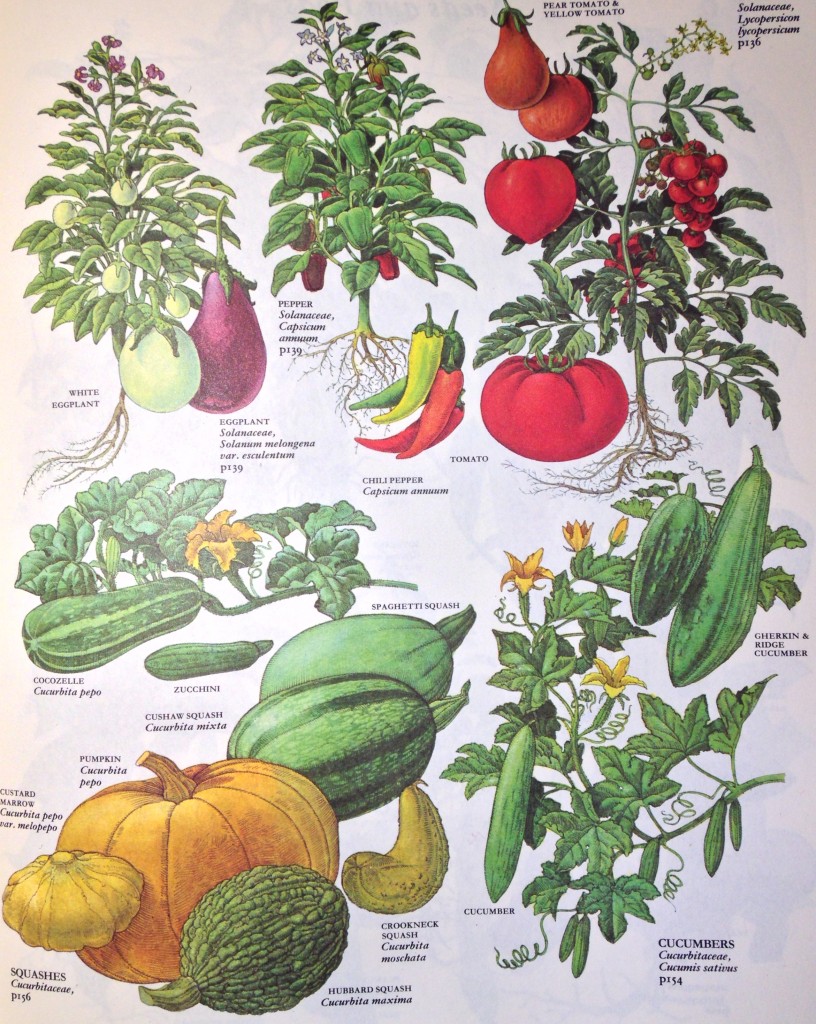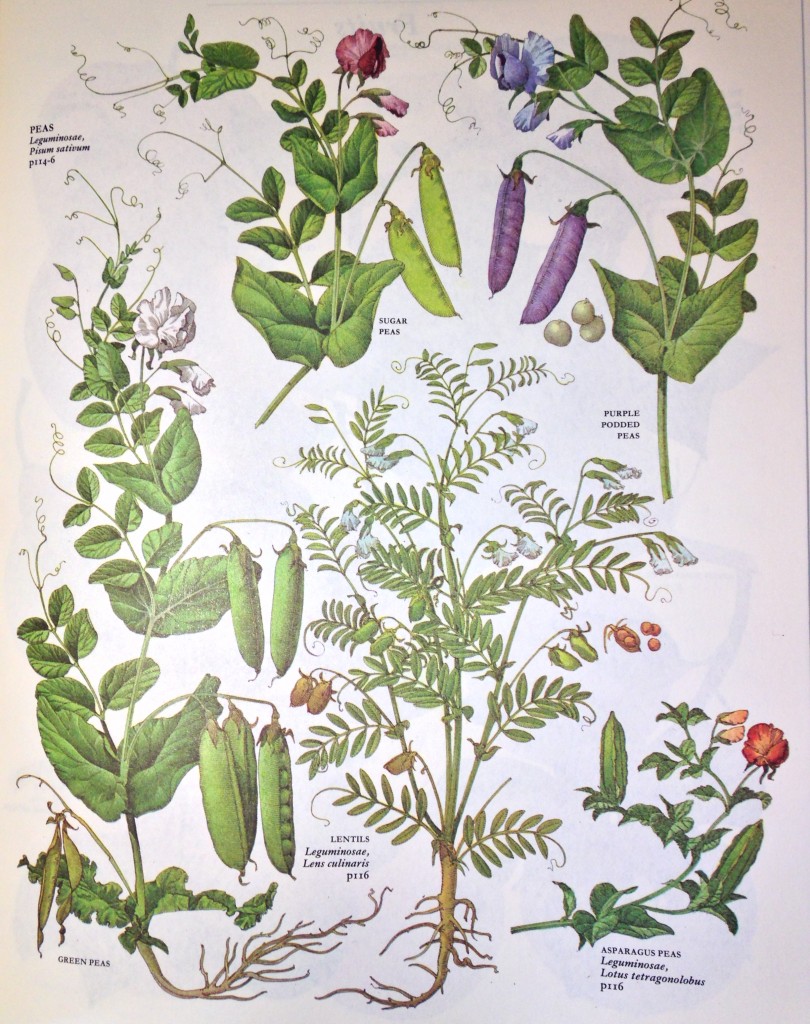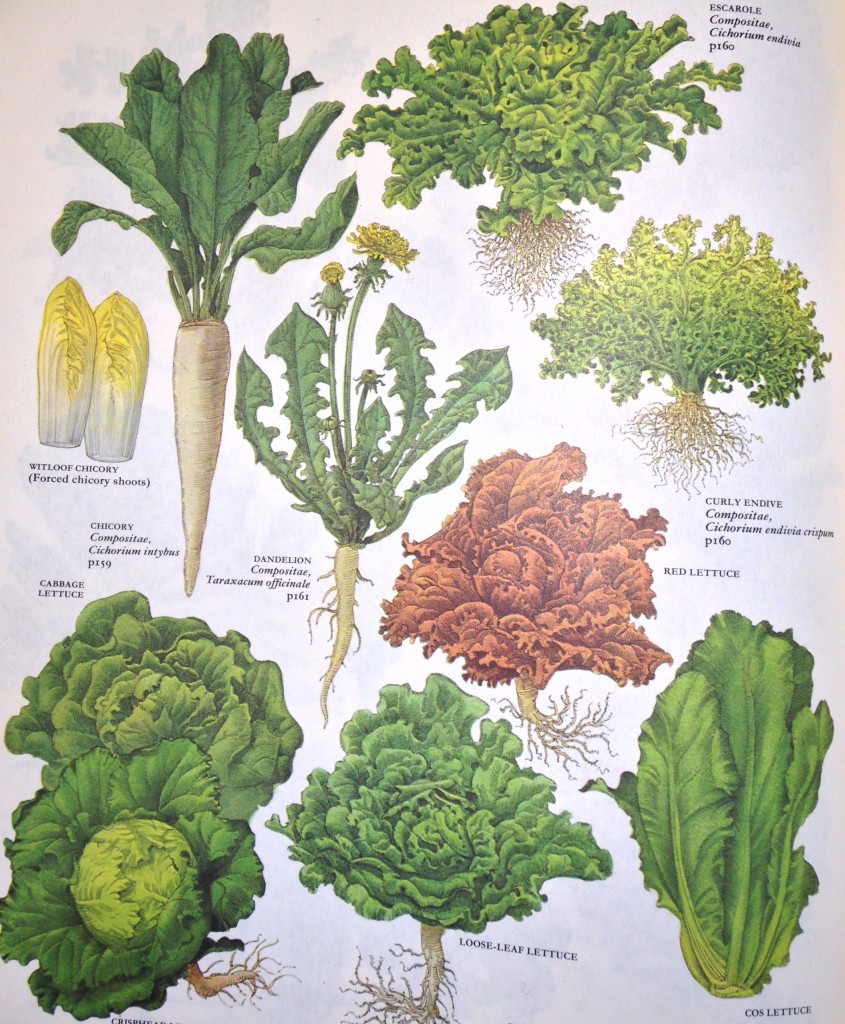 We are kinda' fly by the seat of your pants gals around here. We make things up as we go along and we dream up fanciful horticultural experiments and as a result we do rack up a few failures. Fewer failures due to the tutelage of this fine fellow I am most certain.
If you get a chance to read this book and you then follow Mr. Seymour's kind advice you will grow great grub (but maybe don't dip your pea seeds in kerosene though… nope).
Works pretty well for us!
7