Now here is a game I would really like to play!
So much colour!
The Google doodle this morning reminded me of the charming South Asian festival of Holi. The celebration of Holi is just my cup tea. Oh My Lucky Stars!
Imagine the fun of popping round to the shops for big bags of colour! And then spending the day making everyone around you into a living rainbow! Yup….good stuff for sure.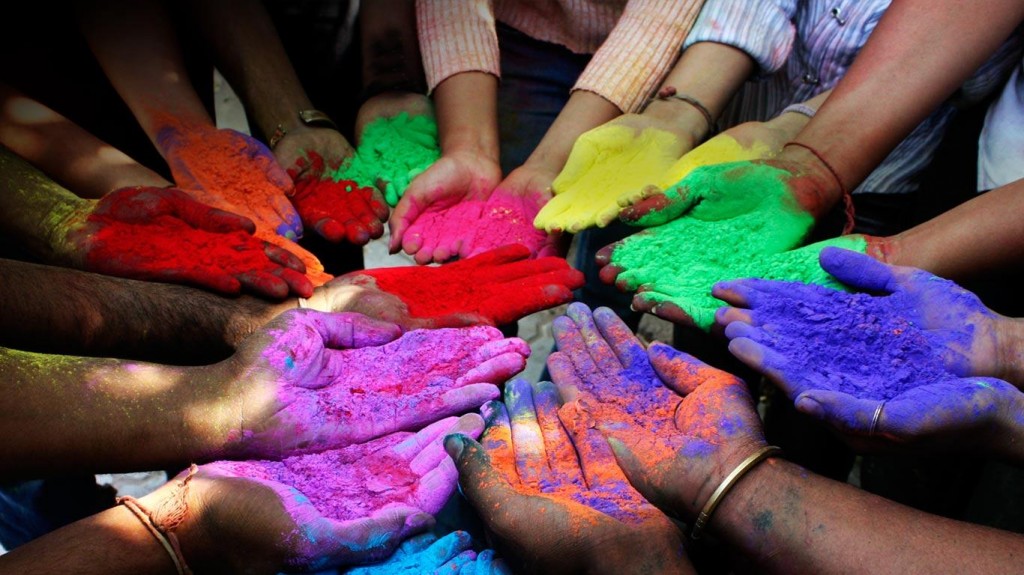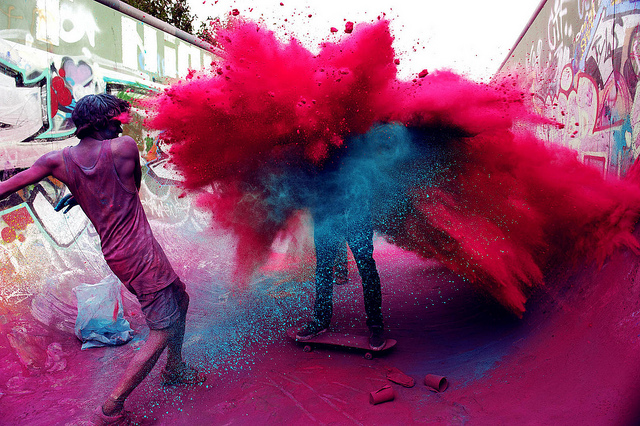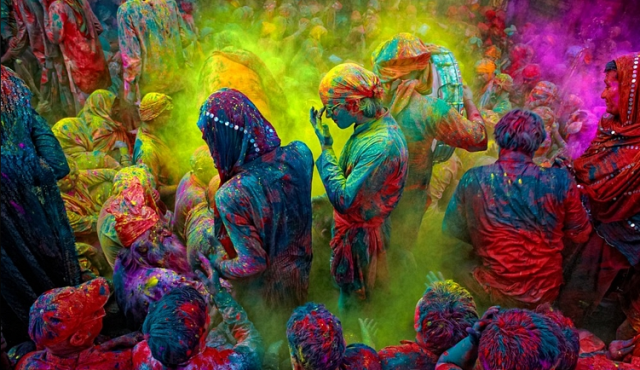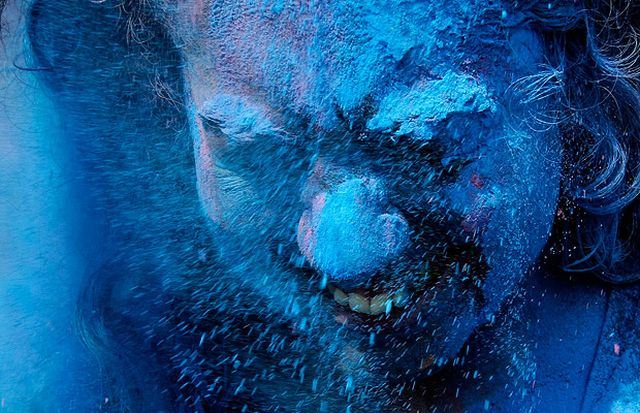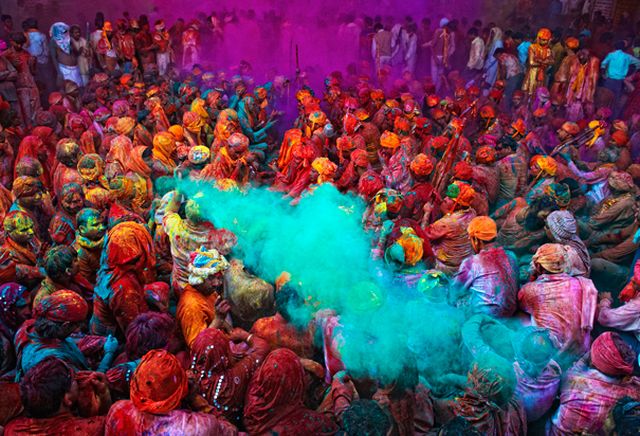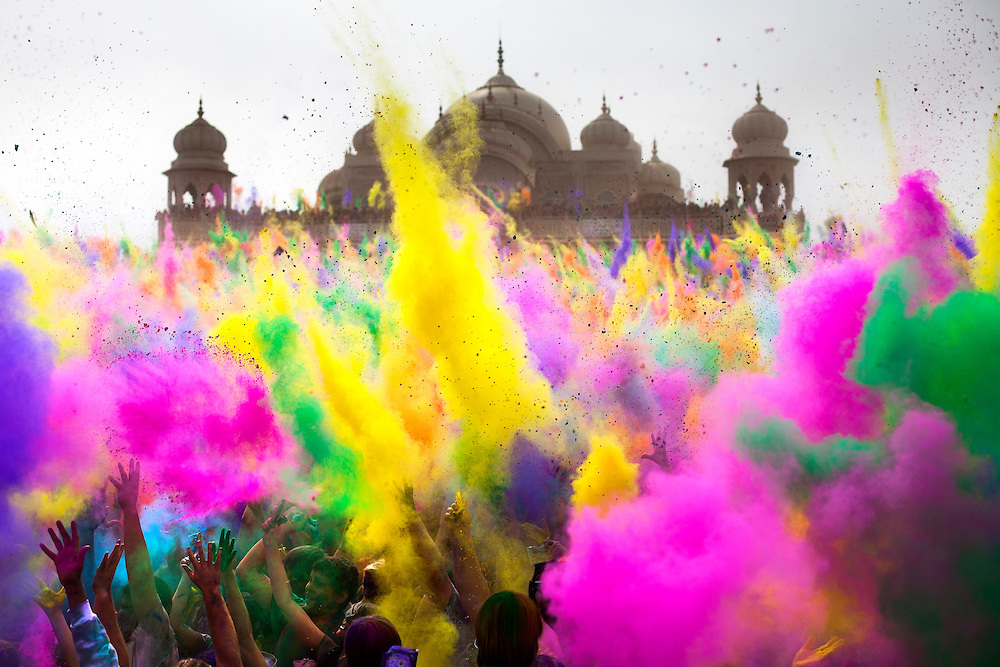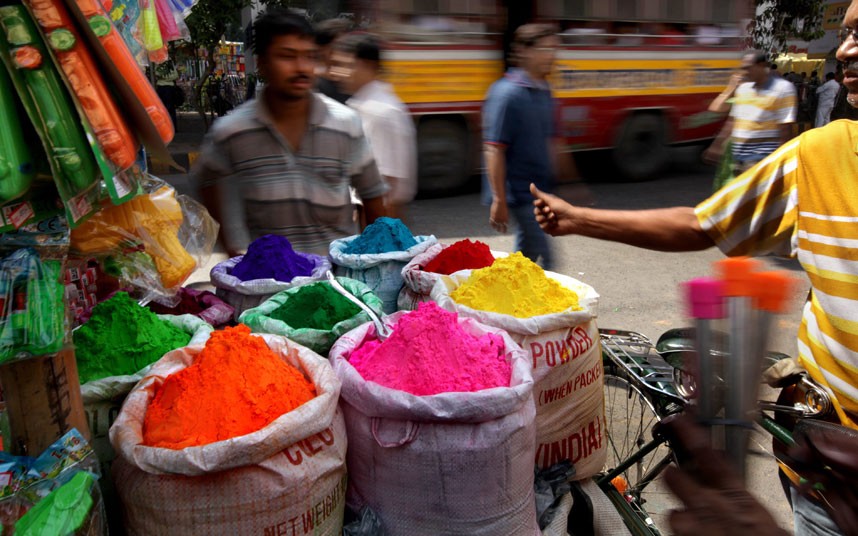 Bags Of Paint Powder!  Think about it… even the cleaning up would be big fun!
8