It is that time of year…
It always make me feel a bit like a mad scientist.
Giddy and sort of amazed at what the Gardens have managed to produce.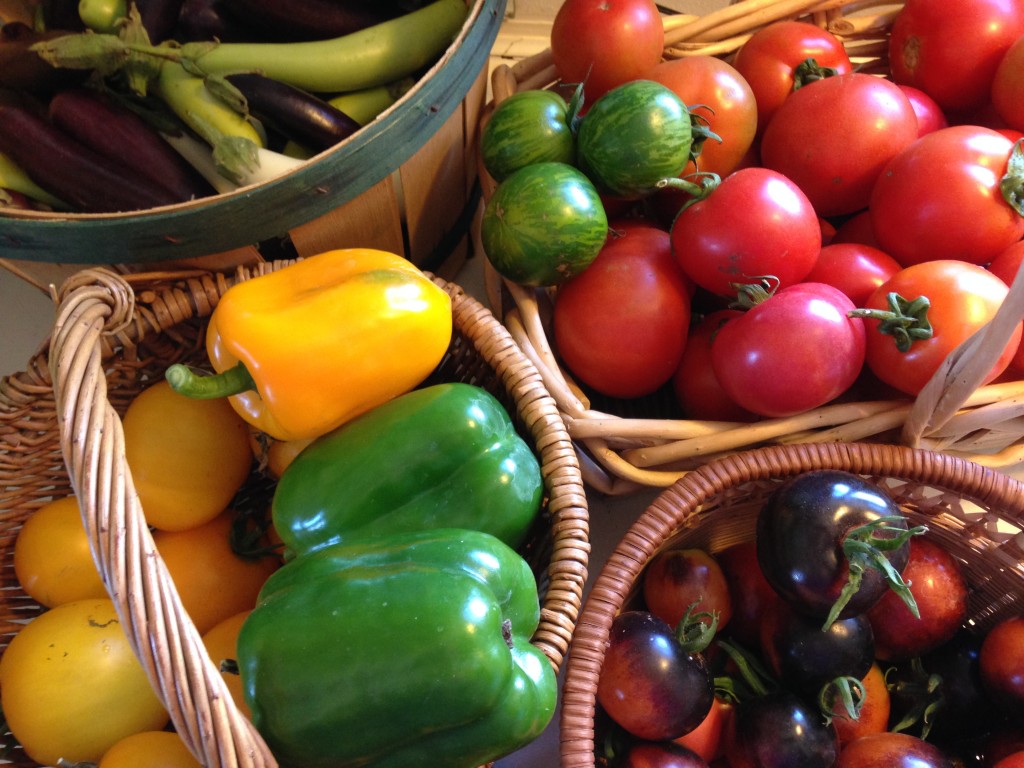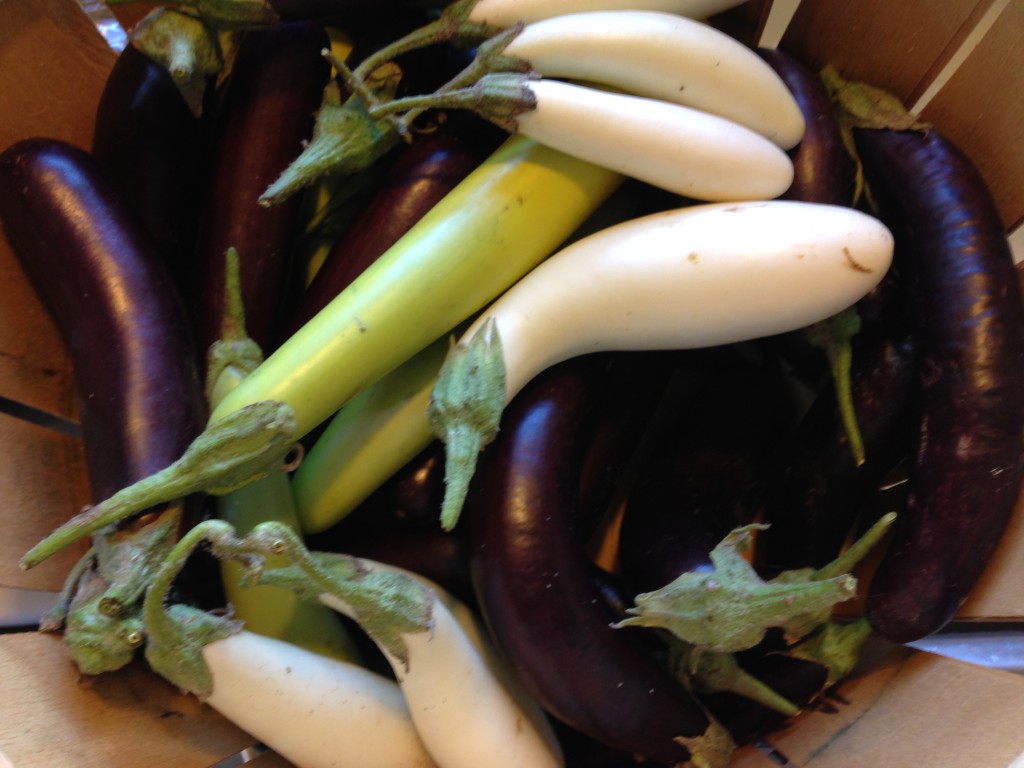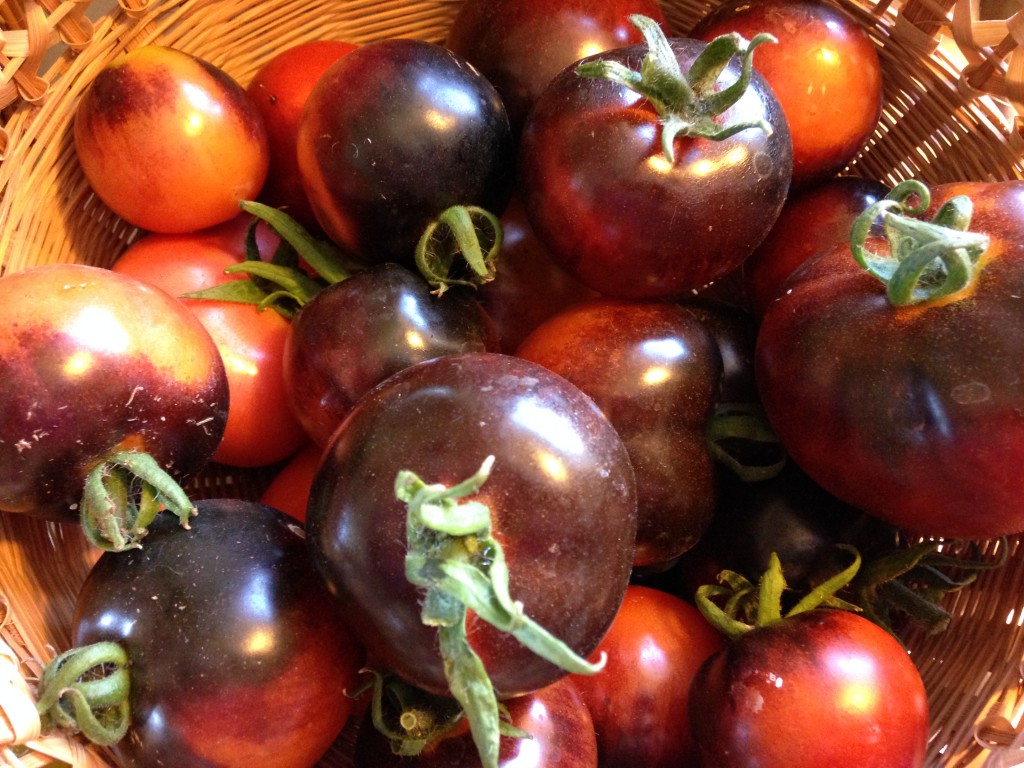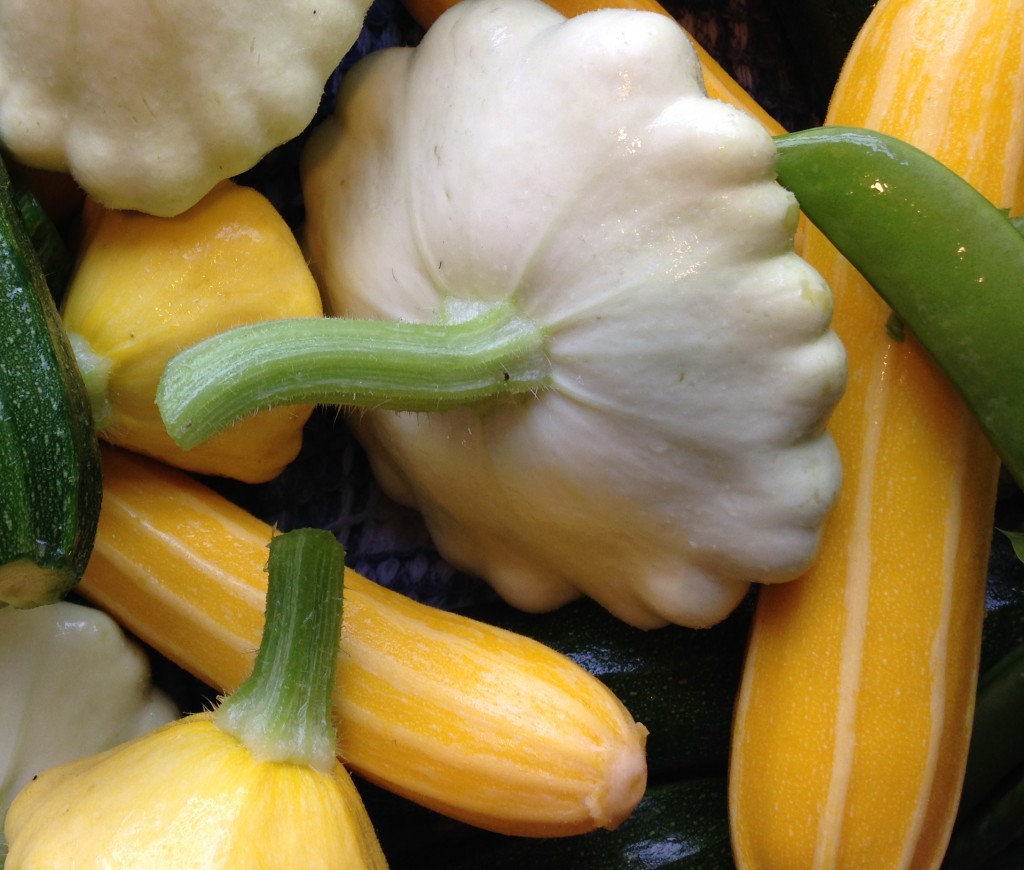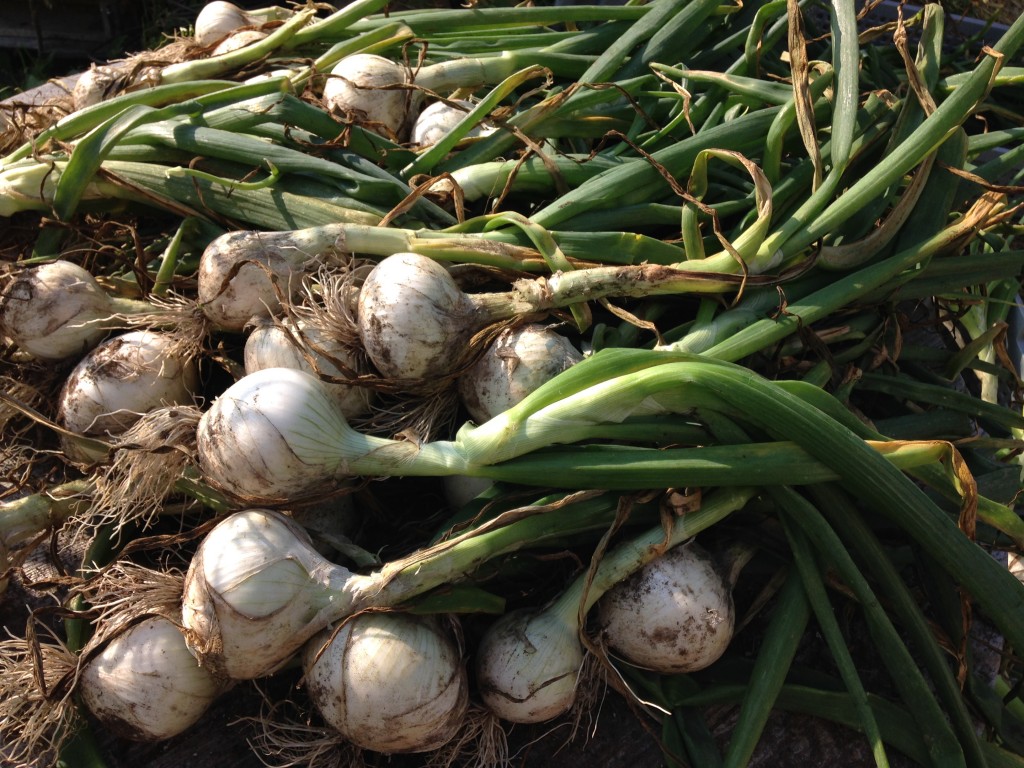 We harvested ALL the Tomatoes from the hundred or so plants in the Garden. Green, yellow or red it is time that they all come in where it is warm (the Gardens are experiencing fridge-like temperatures at night… sigh).
This does pose a bit of a challenge as the official Tomato weigh-in is somewhere over 500 pounds. Rather a substantial pile of tomatoes for sure. This might be somewhat less daunting if we had not so very recently piled hundreds of pounds of Winter Squash on the shelves that grace our living room.
I guess we ought to get to work on the much needed root cellar…
Happy Autumn.
6