Attempting to fix up a really old house and starting a pretty huge Market Garden from scratch can sometimes be a little daunting. It seems to go so very slowly and we often feel that nothing is being accomplished. It seems as if our entire world is full of half-finished projects that are all clamouring for attention at the same time. Eep!
Looking through some of the "before and after" helps. You know… for a dose of perspective.
There is, actually, starting to be a lot less of the scary "Before" and quite a bit of the much improved "After" around here.
Before – Tell me that is not one of the saddest looking little old abandoned houses?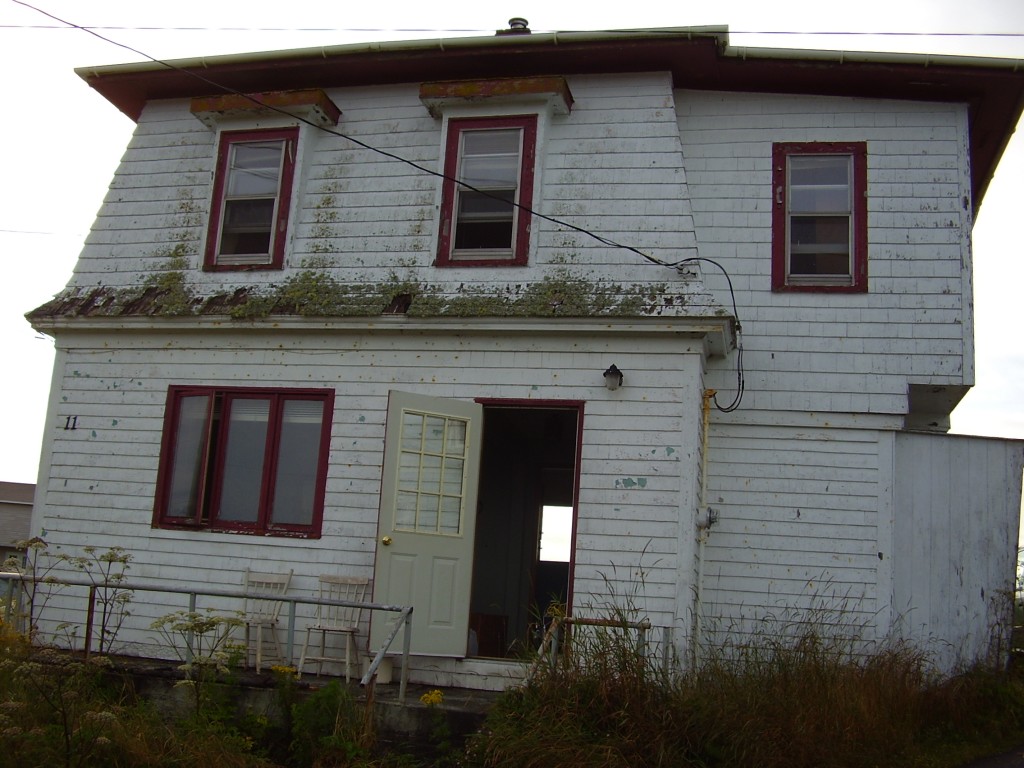 After – Little bit better now?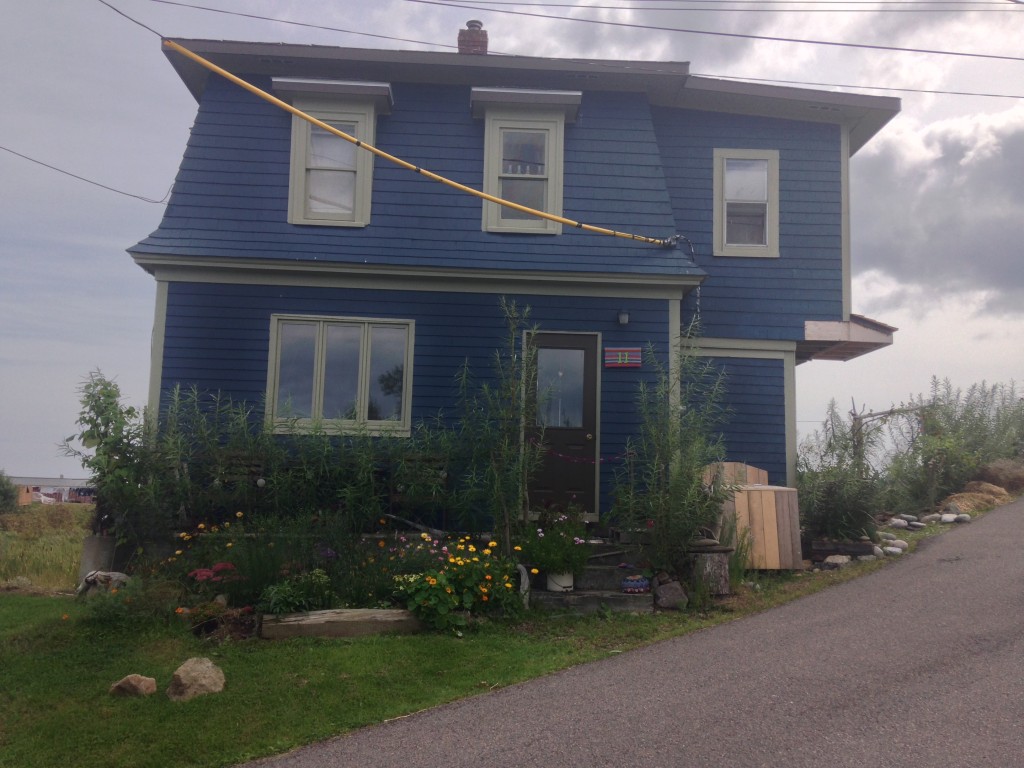 Before – The back side of the little shack before…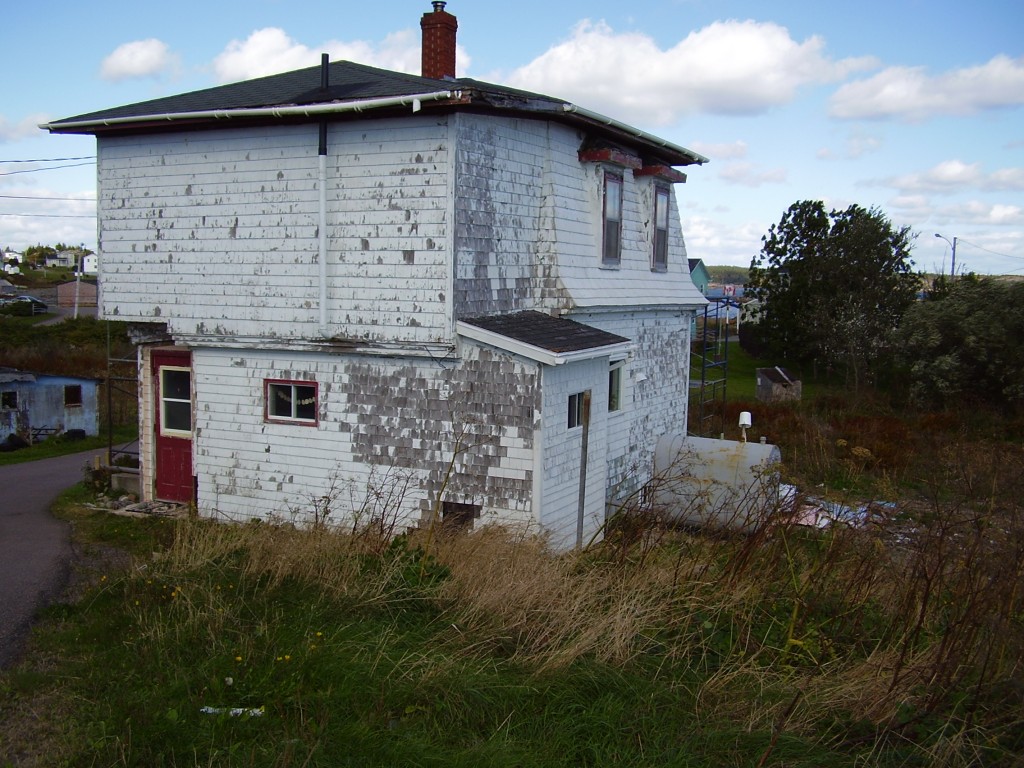 After – The same-ish view a few months later… slowly getting there.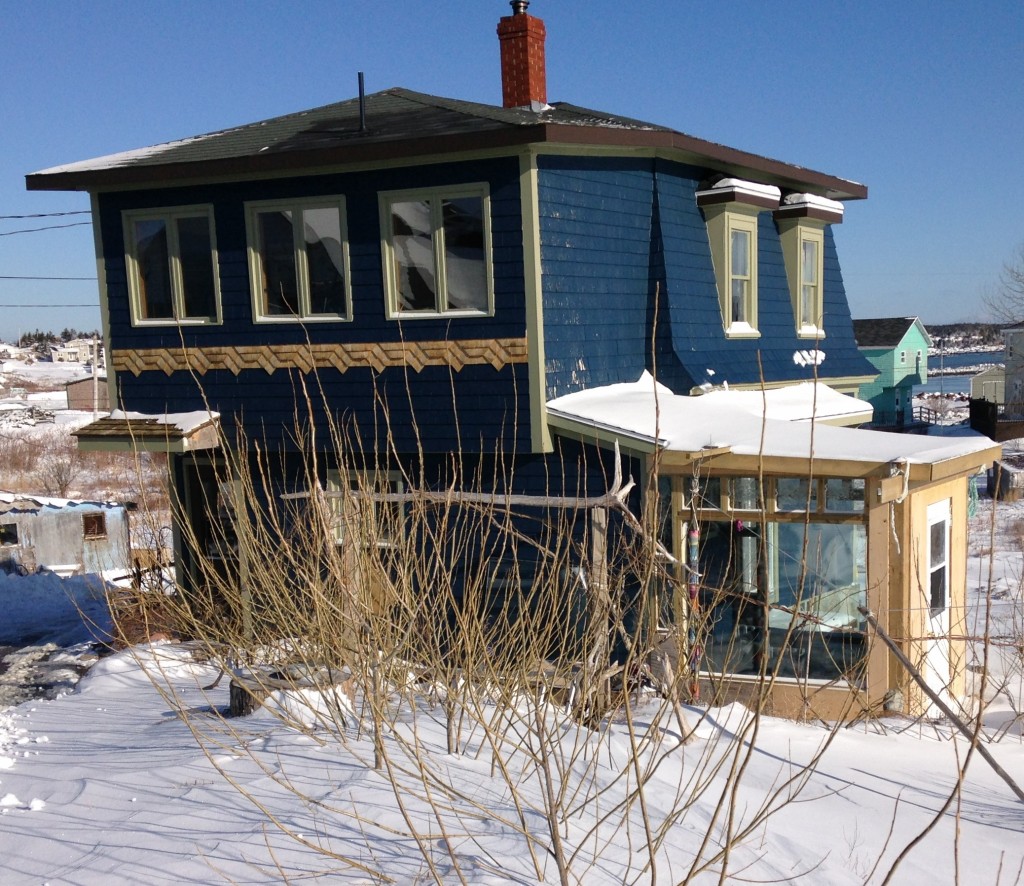 Before – Our windswept barren hilside…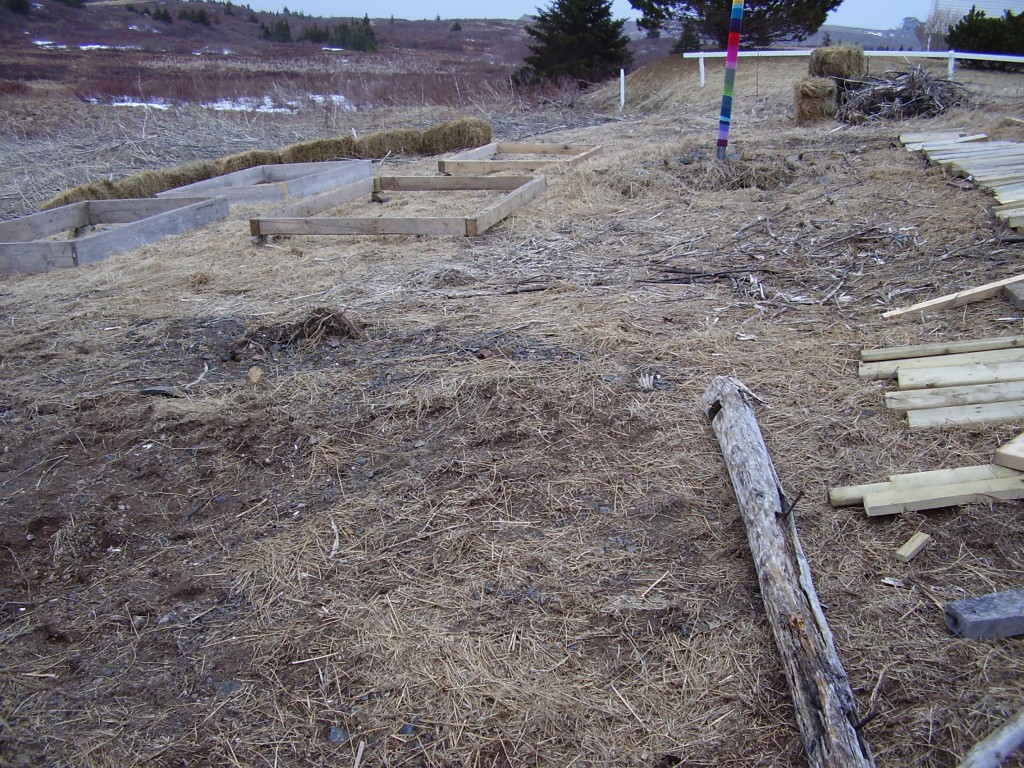 After – There, that's a little more Eden-like I do think…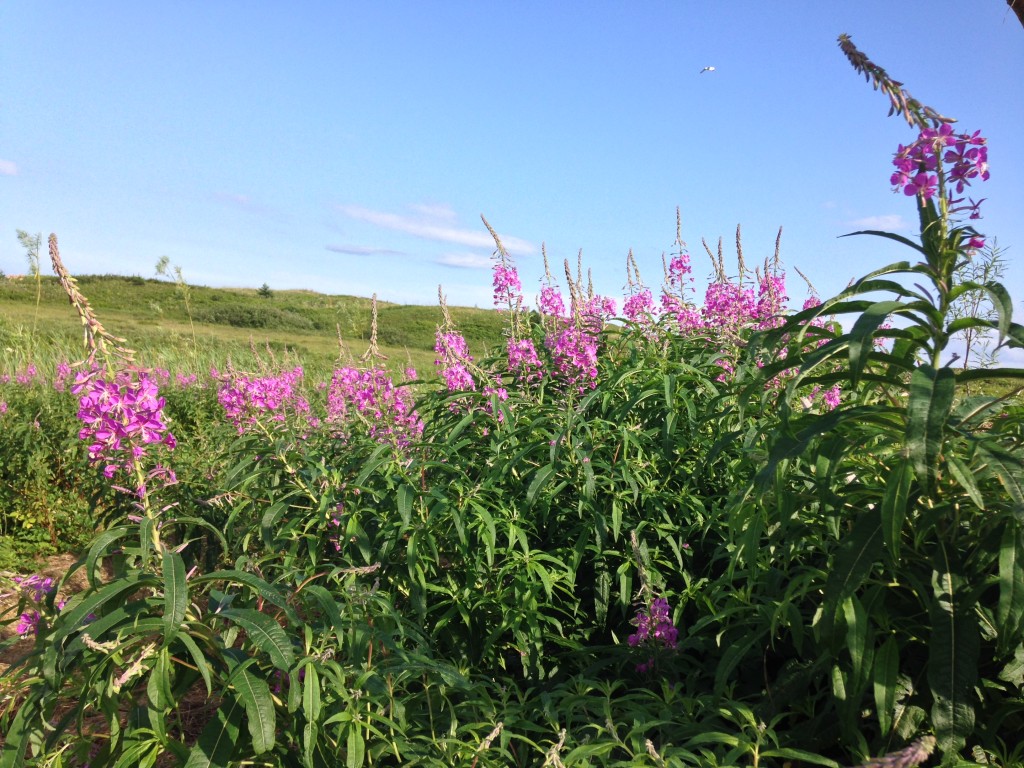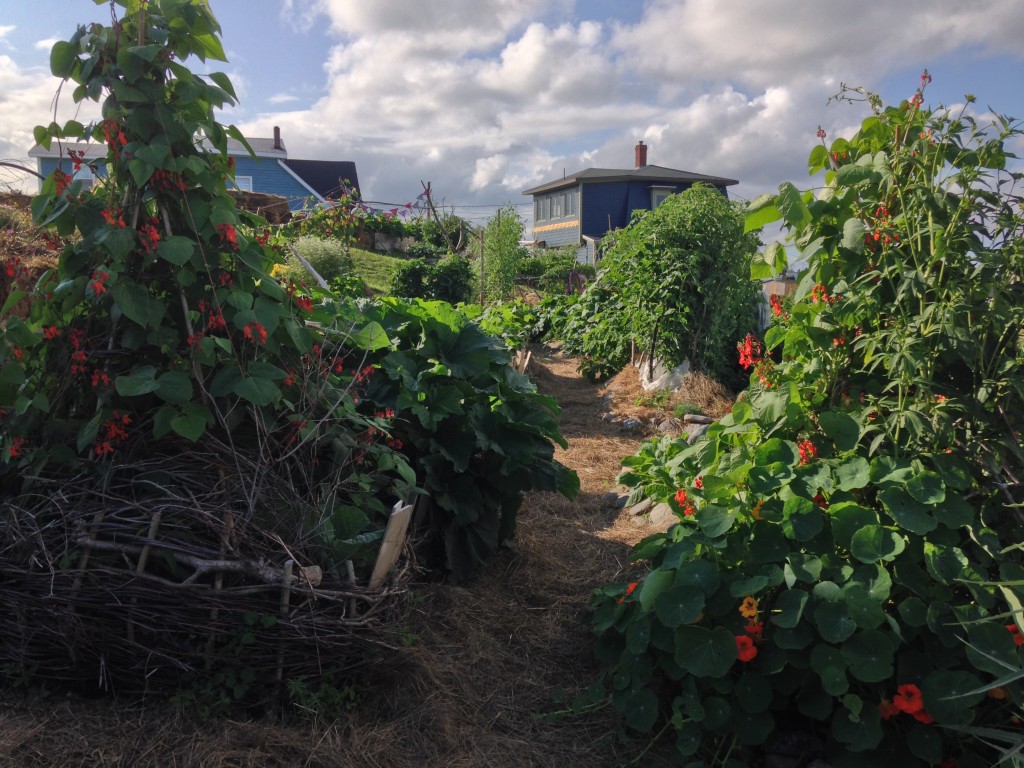 Before – This "before" was the mother of all derelict sheds. It looks all innocent from the front but it was actually nearly seventy-five feet of really "old-scary-rotting" shed!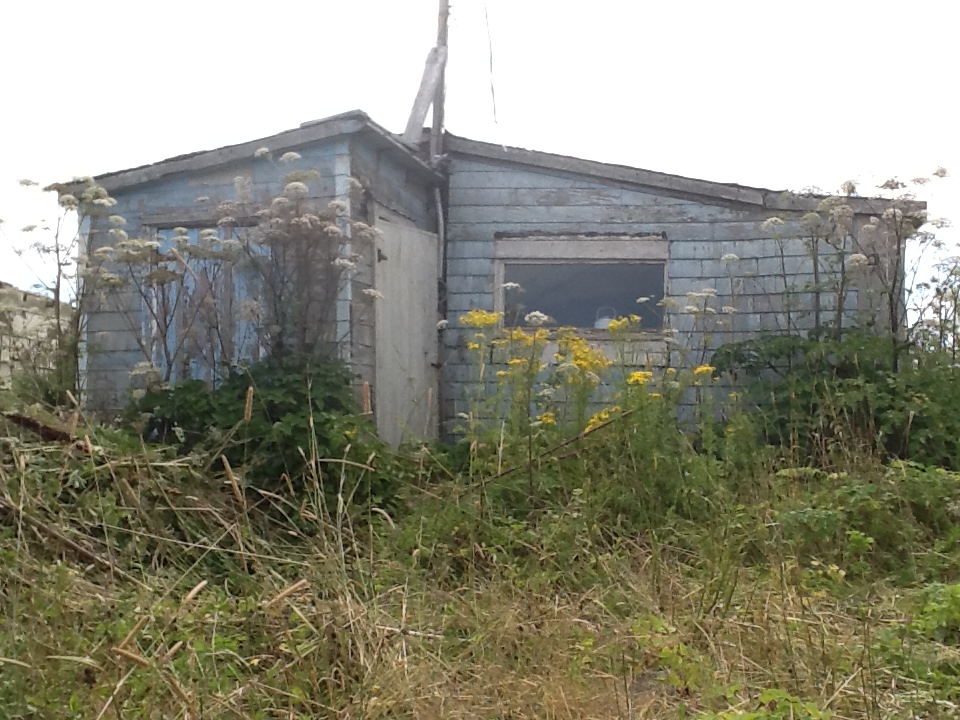 After – Look at that little cutie! So much better.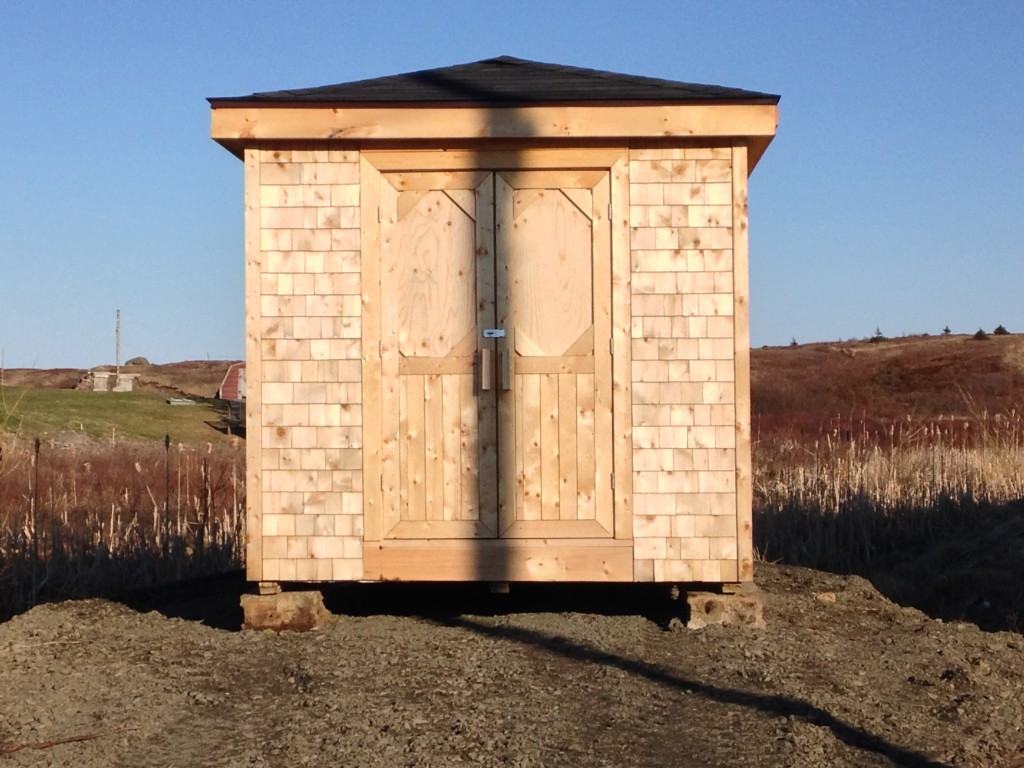 So we are actually making slow and steady progress. Not too shabby.
4