Very early Summer is all about the leaves.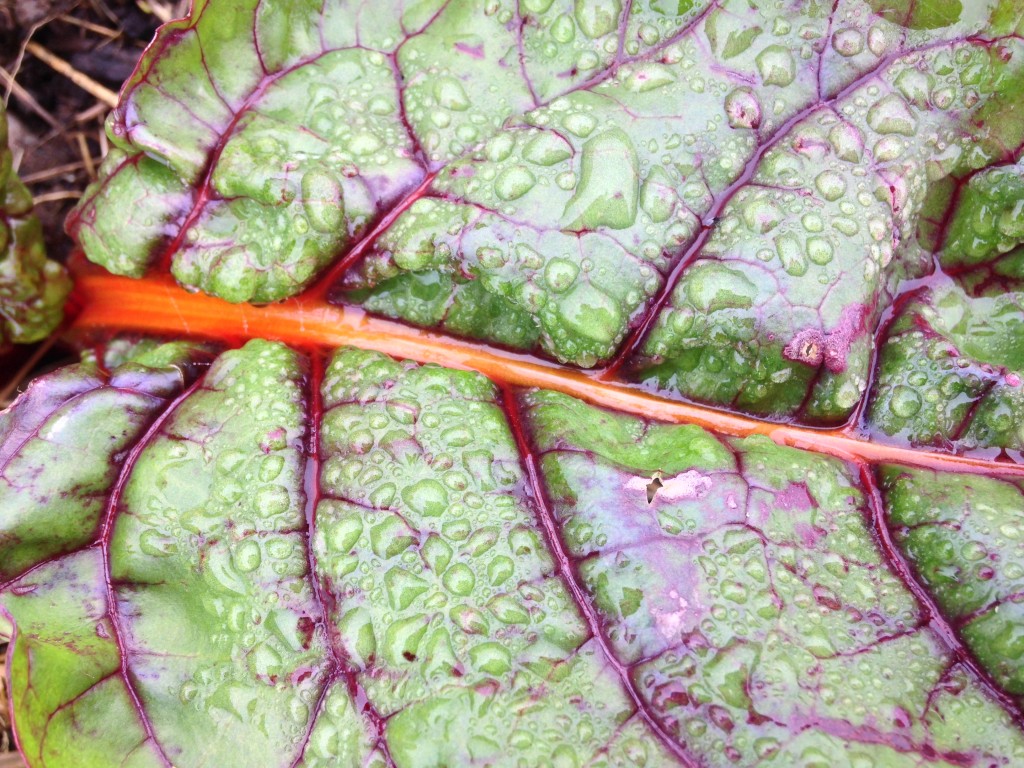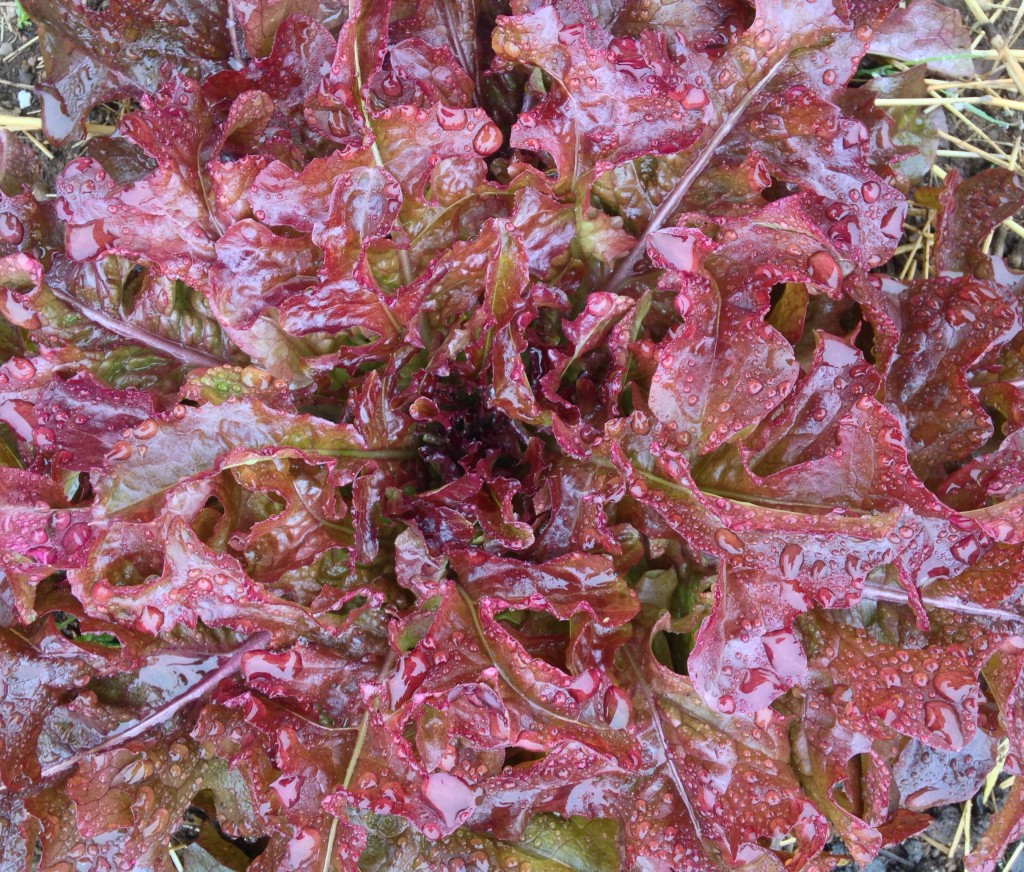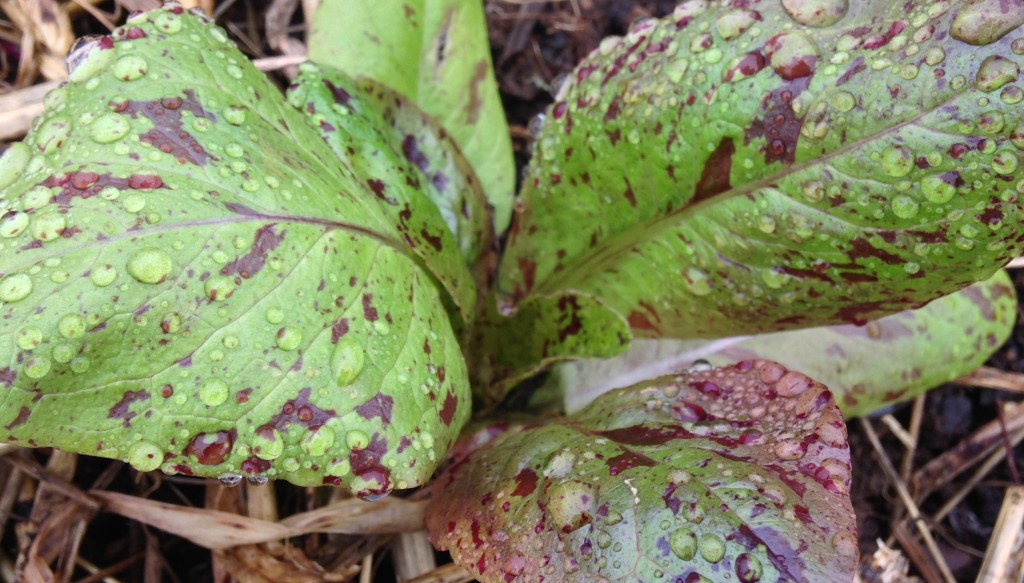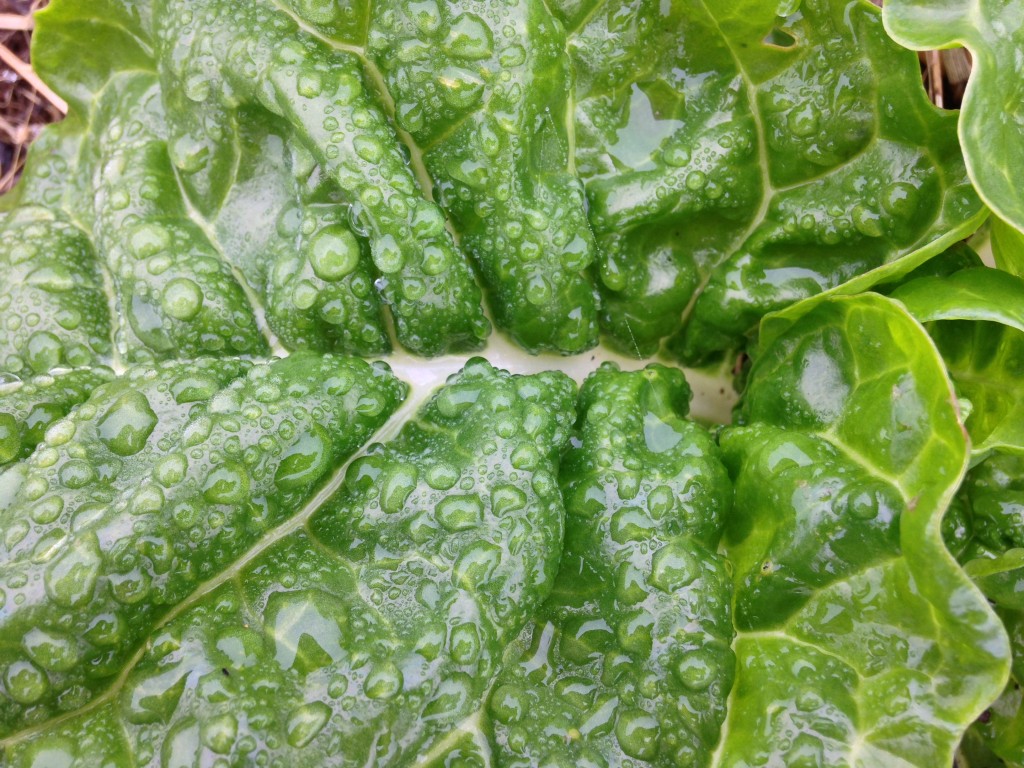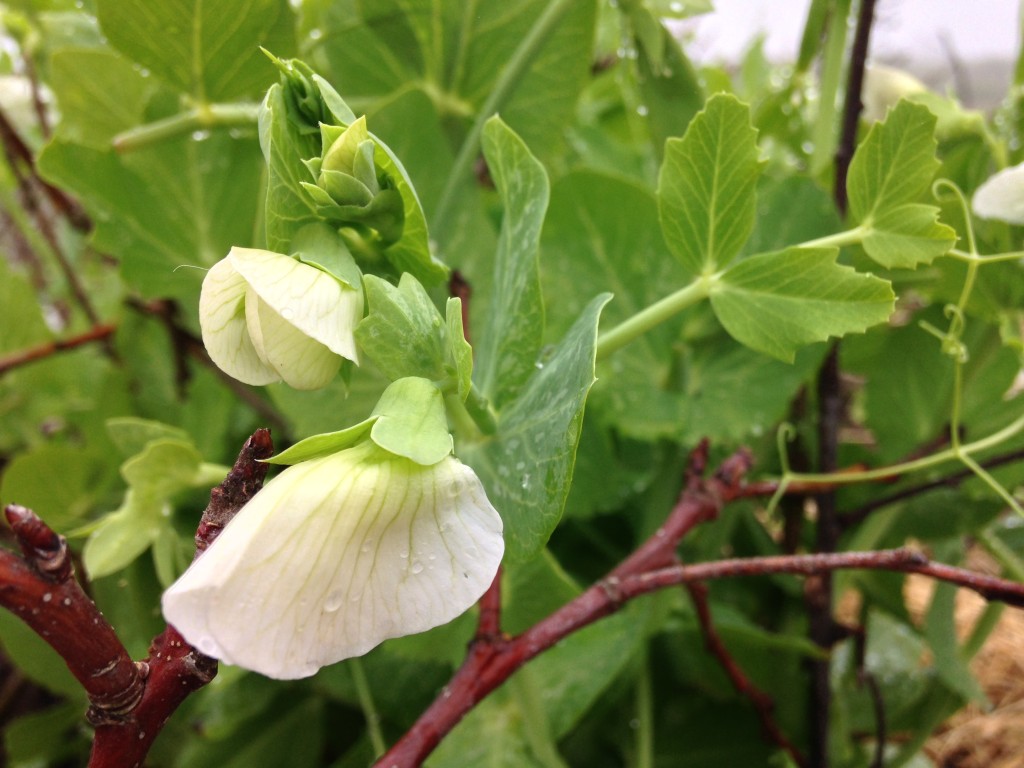 Pretty shiny Swiss Chard in a rainbow of colours.
Thick juicy Siberian Kale.
Crisp and compact Buttercrunch Lettuces that could easily pass for giant green roses.
Lovely Red Salad Bowl lettuce looking very much like some wonderful sort of sea vegetable.
An unreasonably lovely Romaine lettuce by the name of Freckles really has my heart with it's rosy blushed leaves that are smattered with red freckles. Oh so pretty!
Spinach is near to perfection but only for a few days – bolting as the days finally grow warmer.
Mesclun salad mix is so so very lovely. The red and quite ferny Kyona-Mizuna is a real favourite this year.
Tender Snap pea and Fava bean tops are real treats right now.
Love the lovely leaves!
5