When we bought this nifty little fixer-upper we very much knew that we NEEDED a huge and successful garden. As unlikely as this area is for good horticulture we did see a pretty fantastic one growing right next door. Well saw it on a Google Street drive through that is….
If these folks could grow such a large and obviously flourishing Garden then we figured maybe we would have a shot at some good growing in this little village too!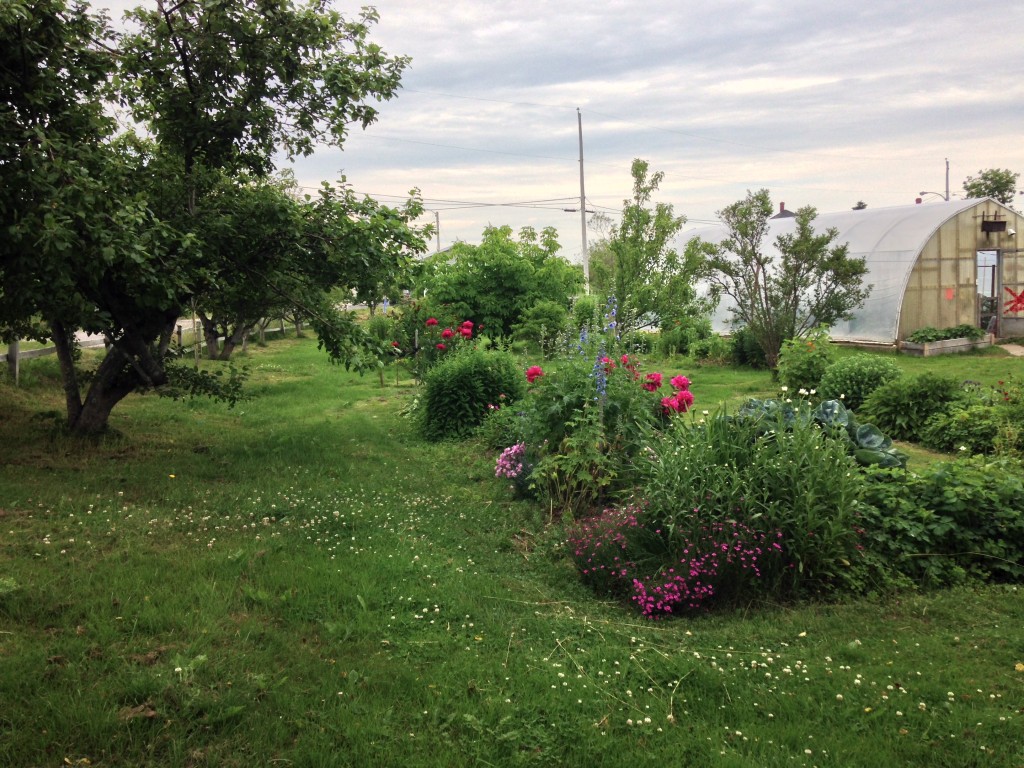 They have lovely flower borders and a truly wonderful Vegetable Garden.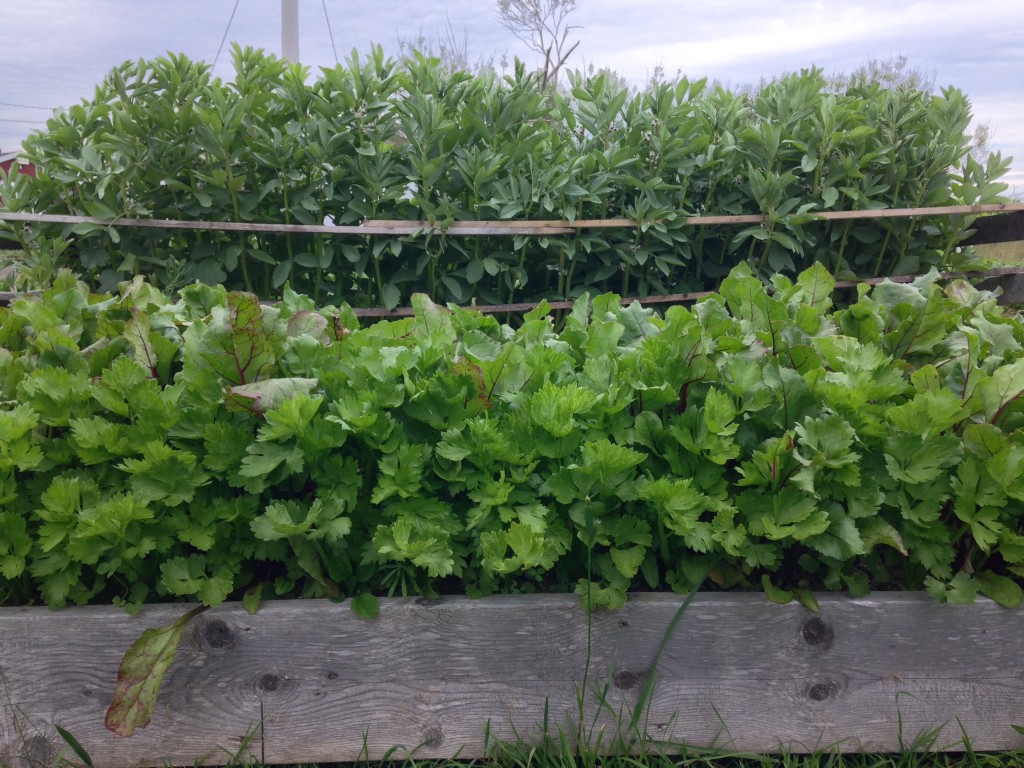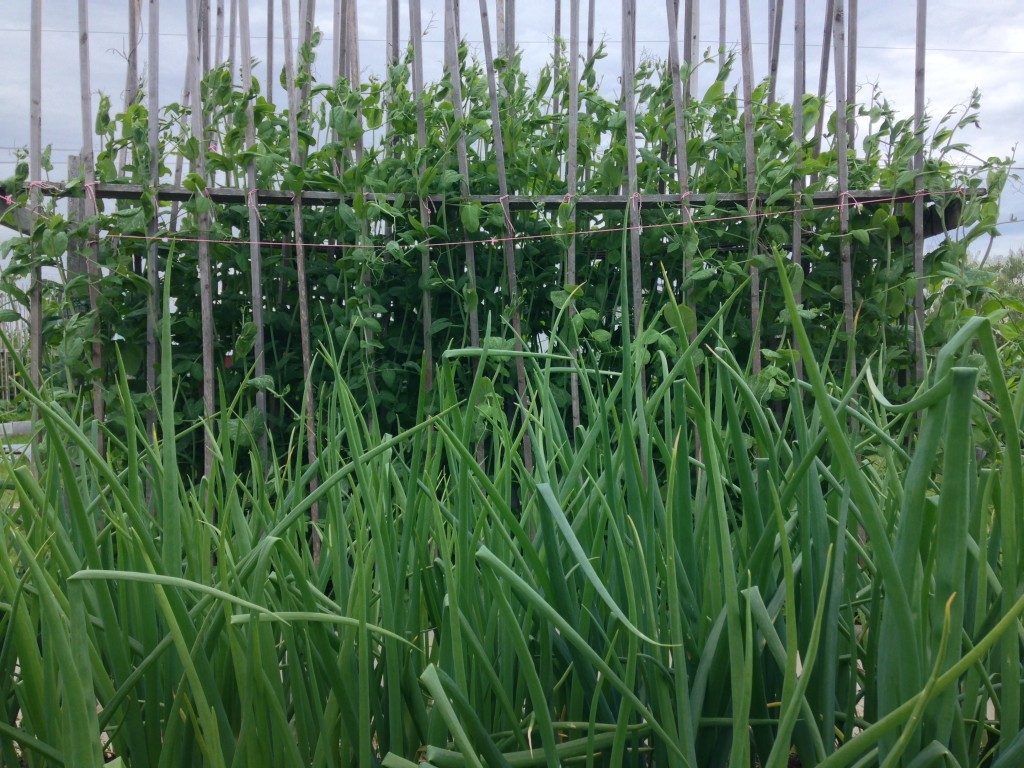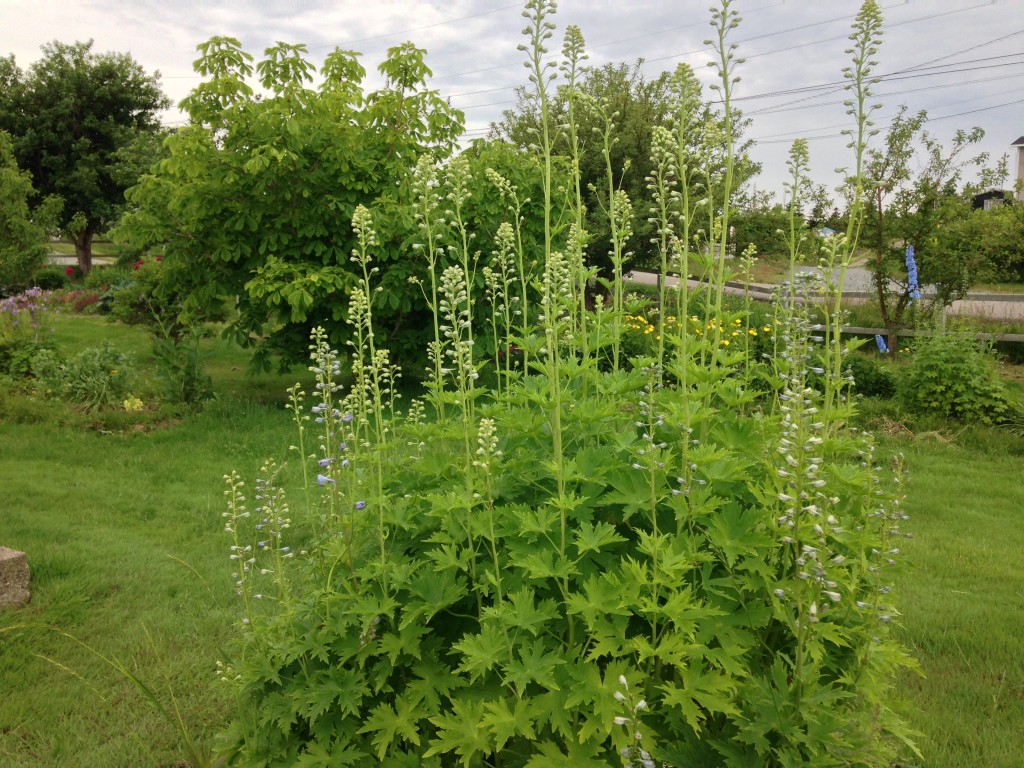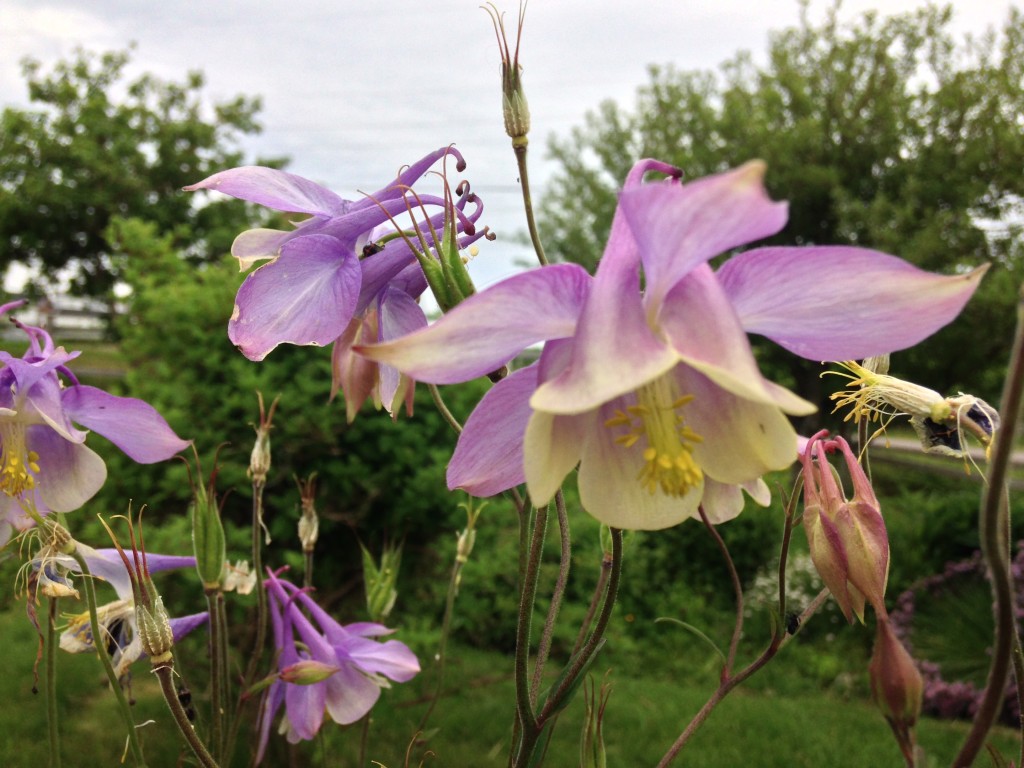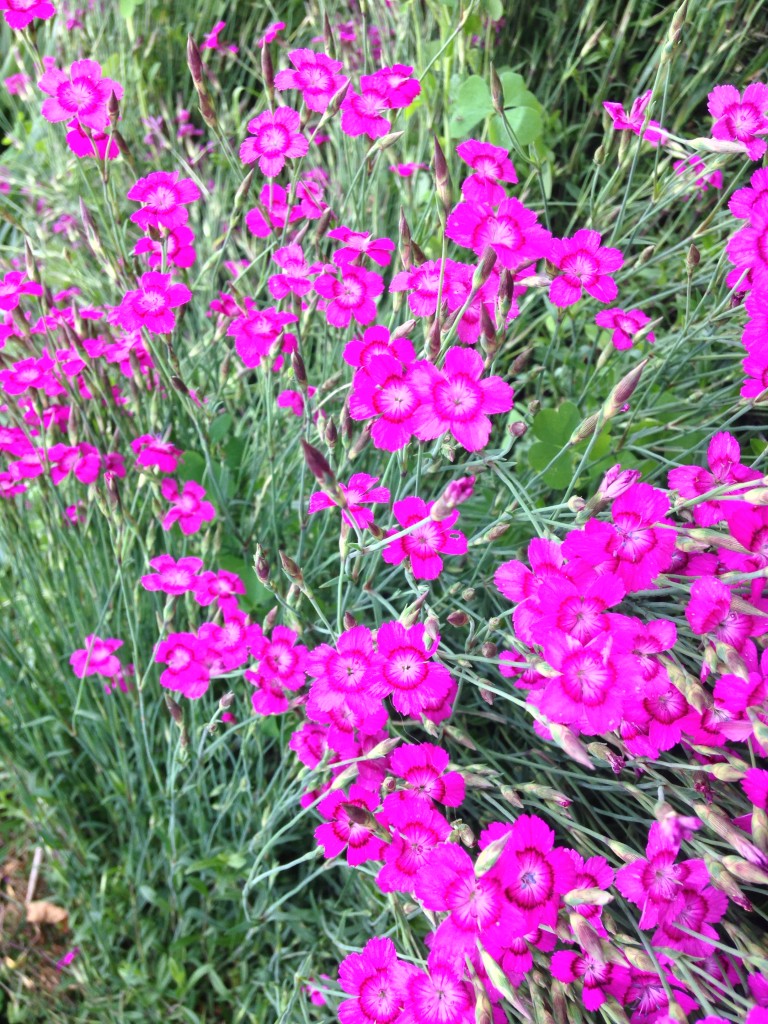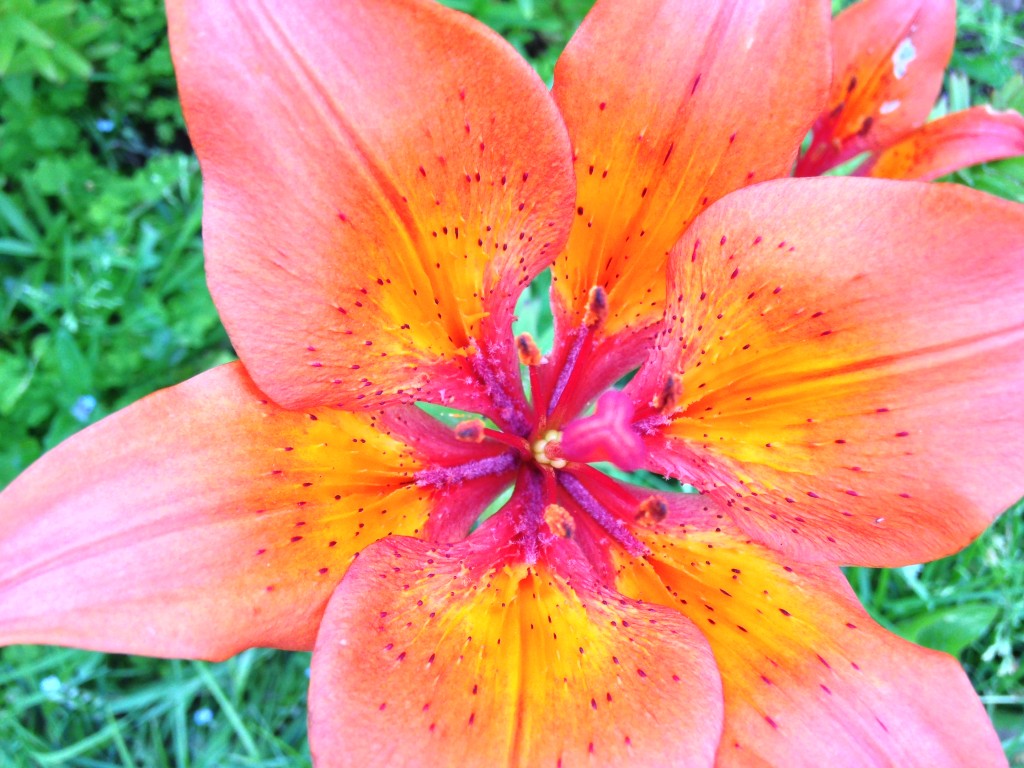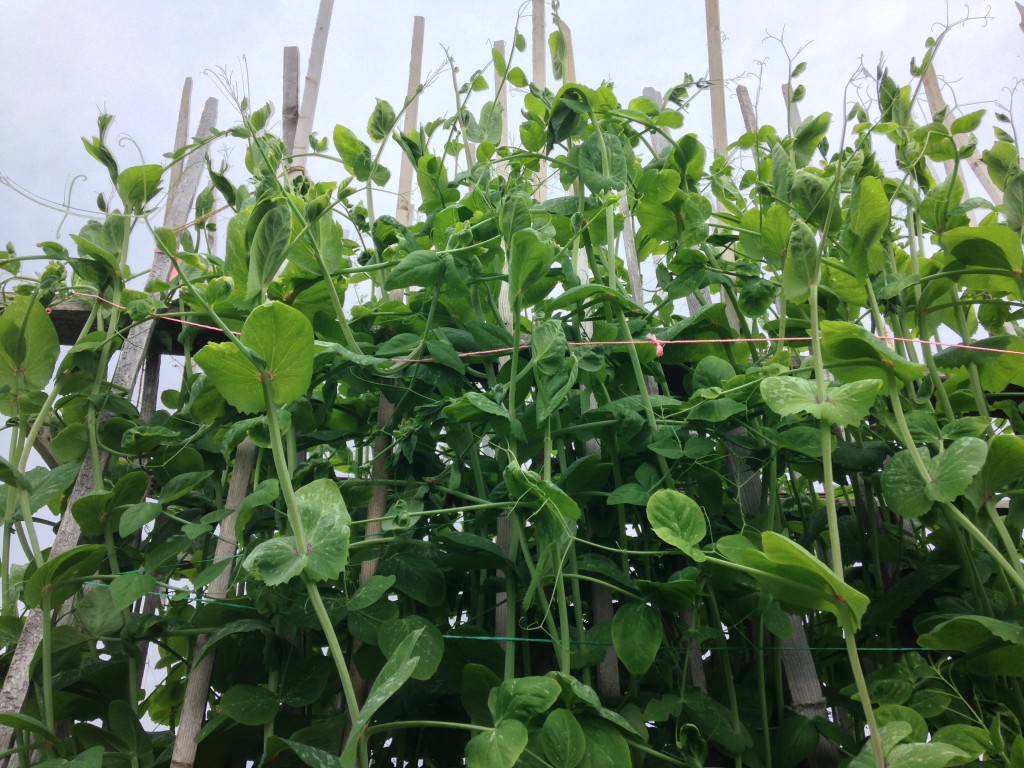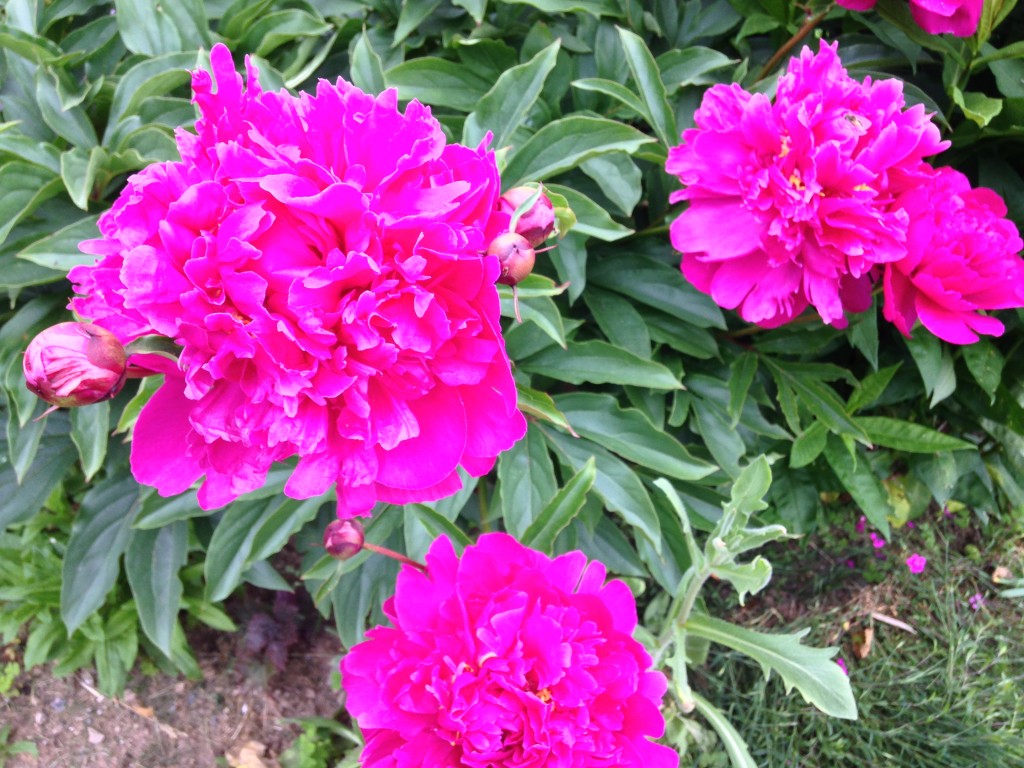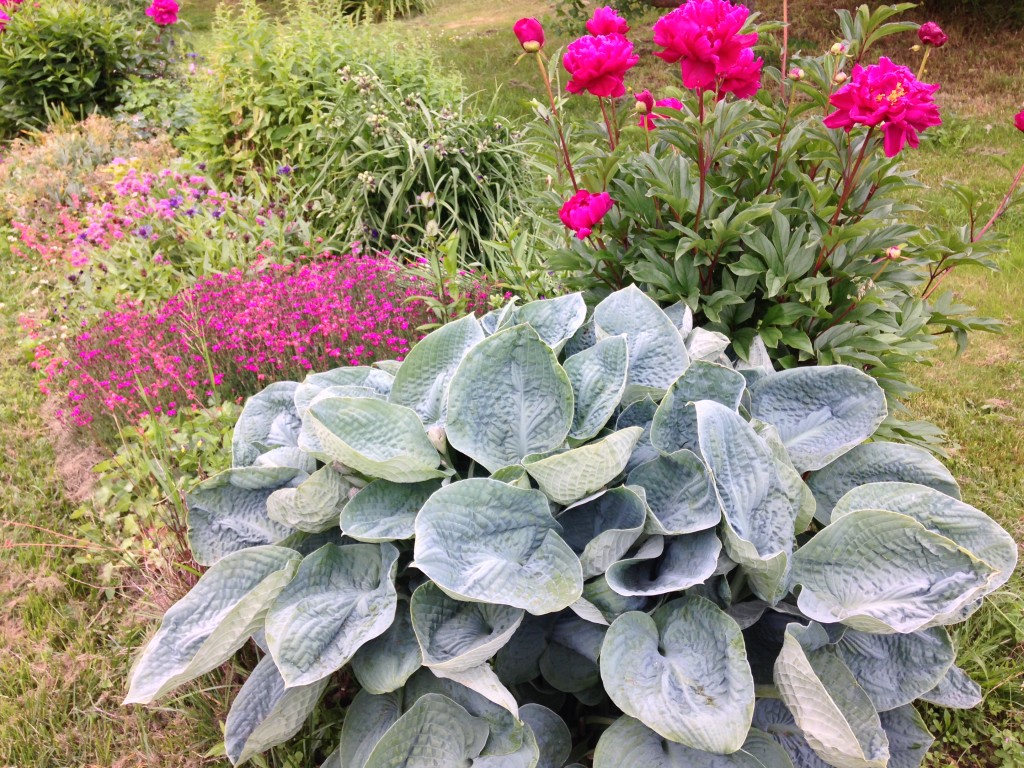 In the centre of this marvellous Garden you will see the, aforementioned, really Great Greenhouse.
Step inside to find a true paradise of greenery.
Cucumber plants climbing for the sky and a jungle  of gorgeous Tomato plants.
So Very Nice!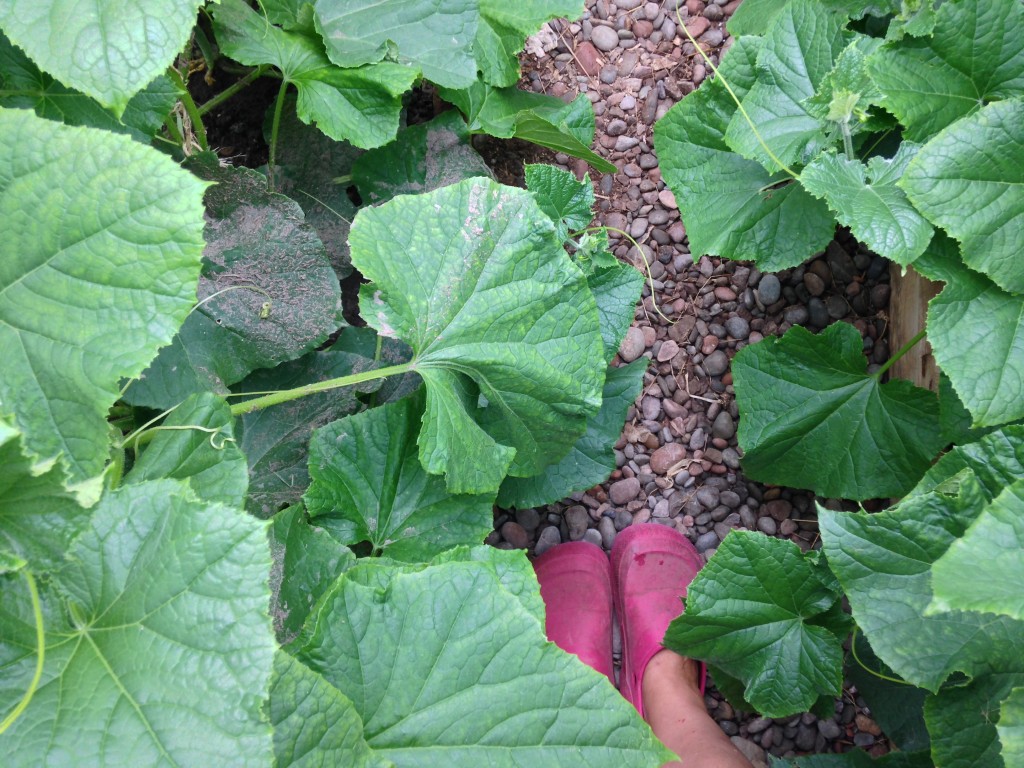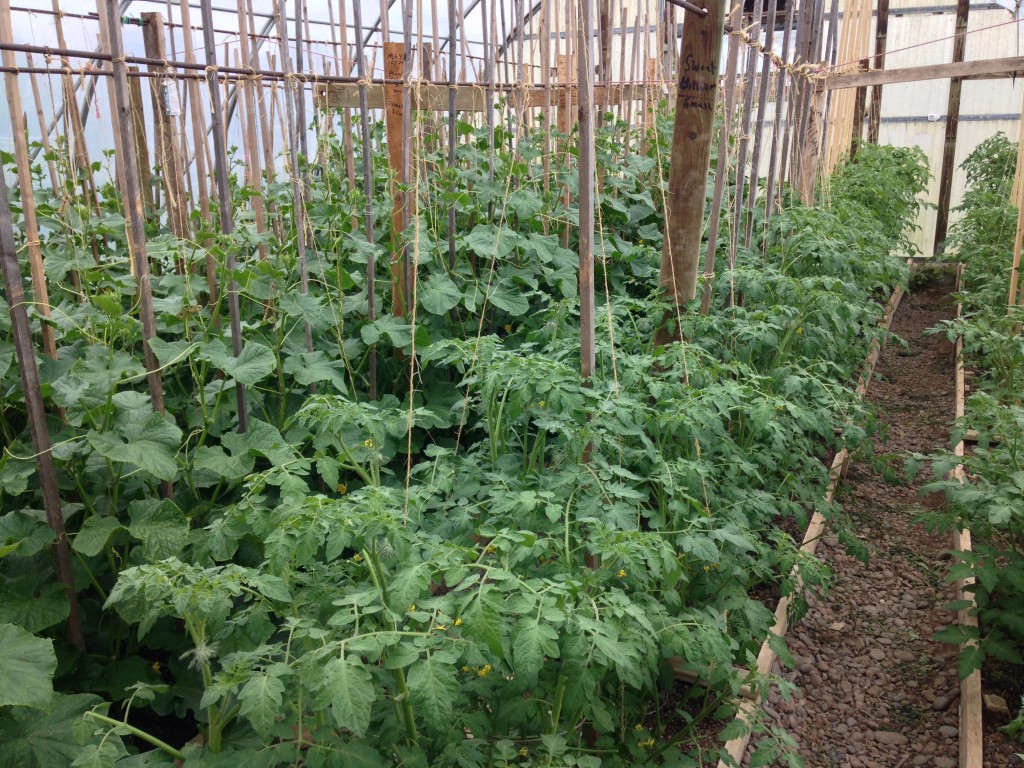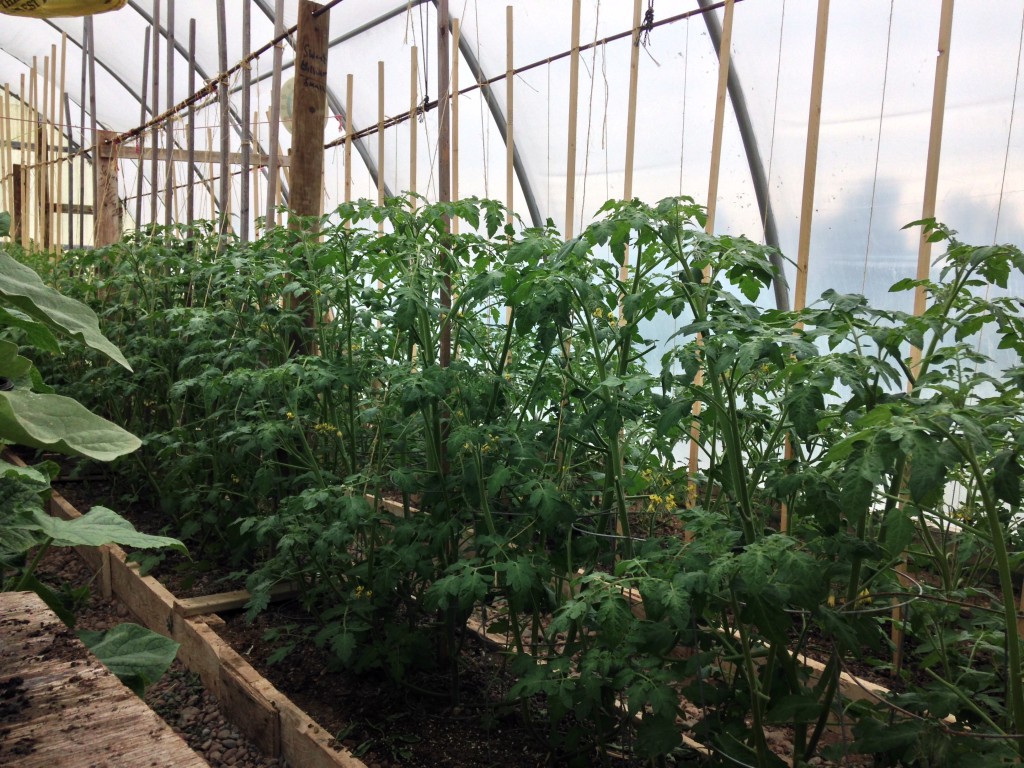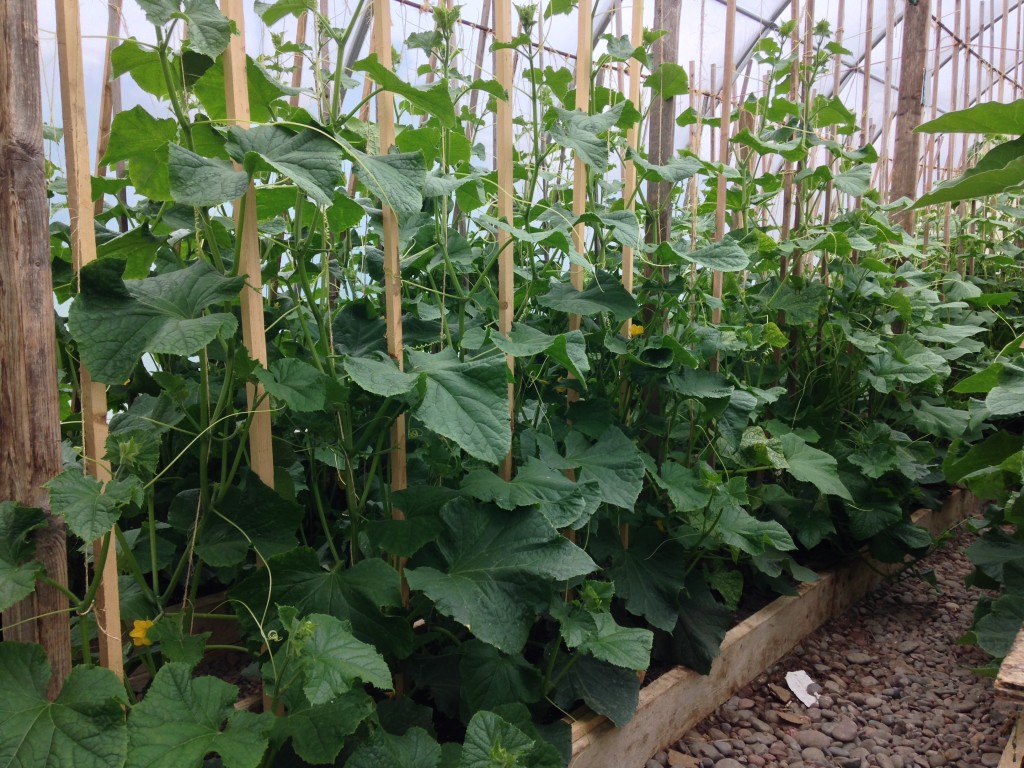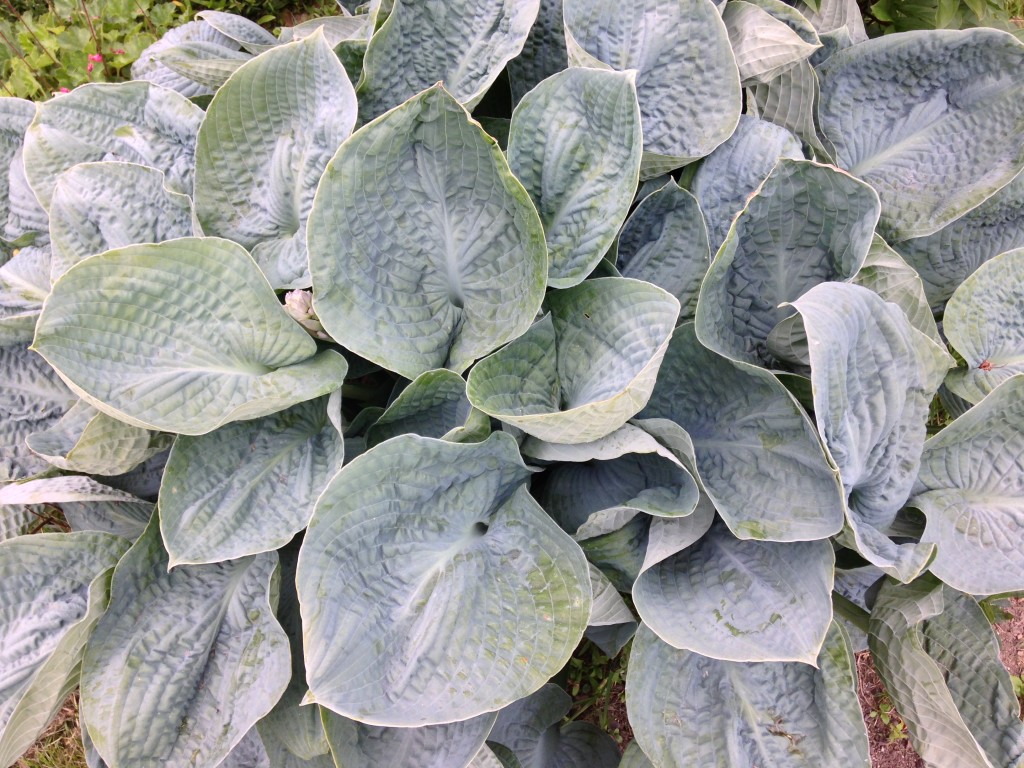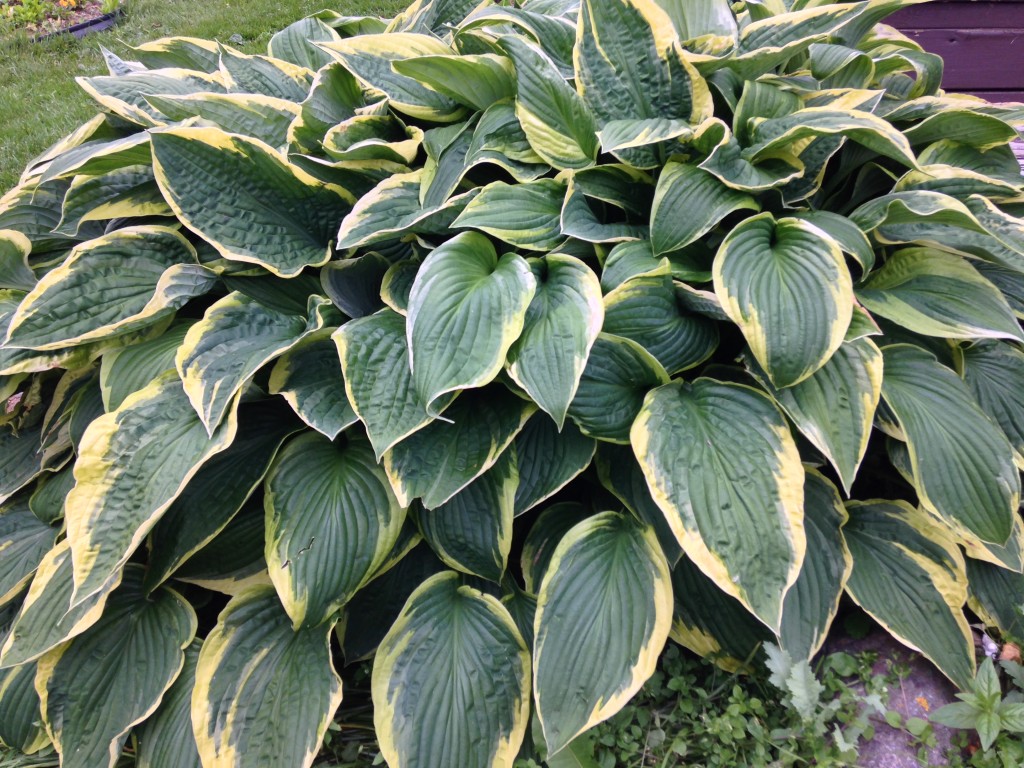 And then there are the most wonderful Hostas. Have you ever seen such lovely Hostas?…with nary a slug hole. So Amazing!
9